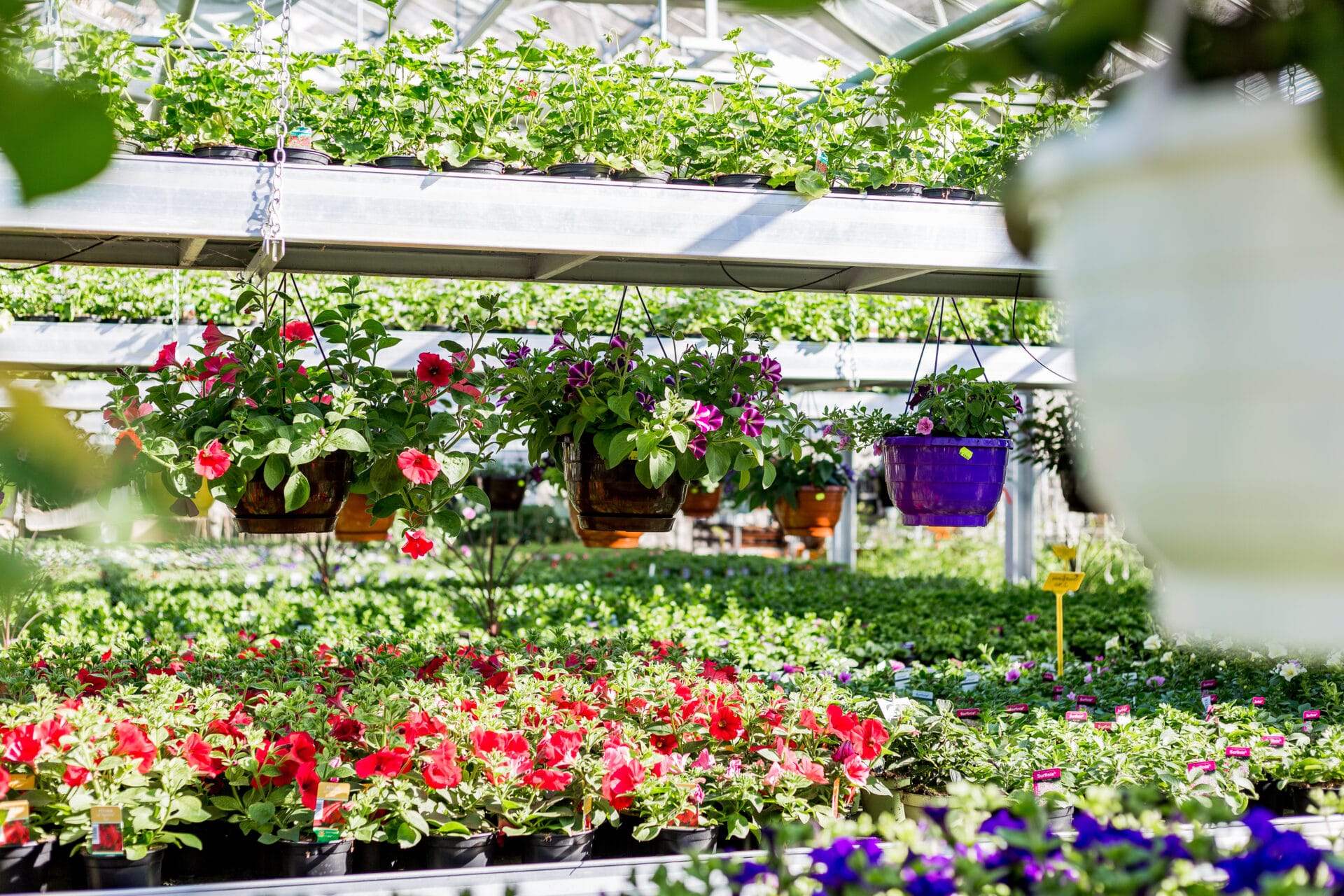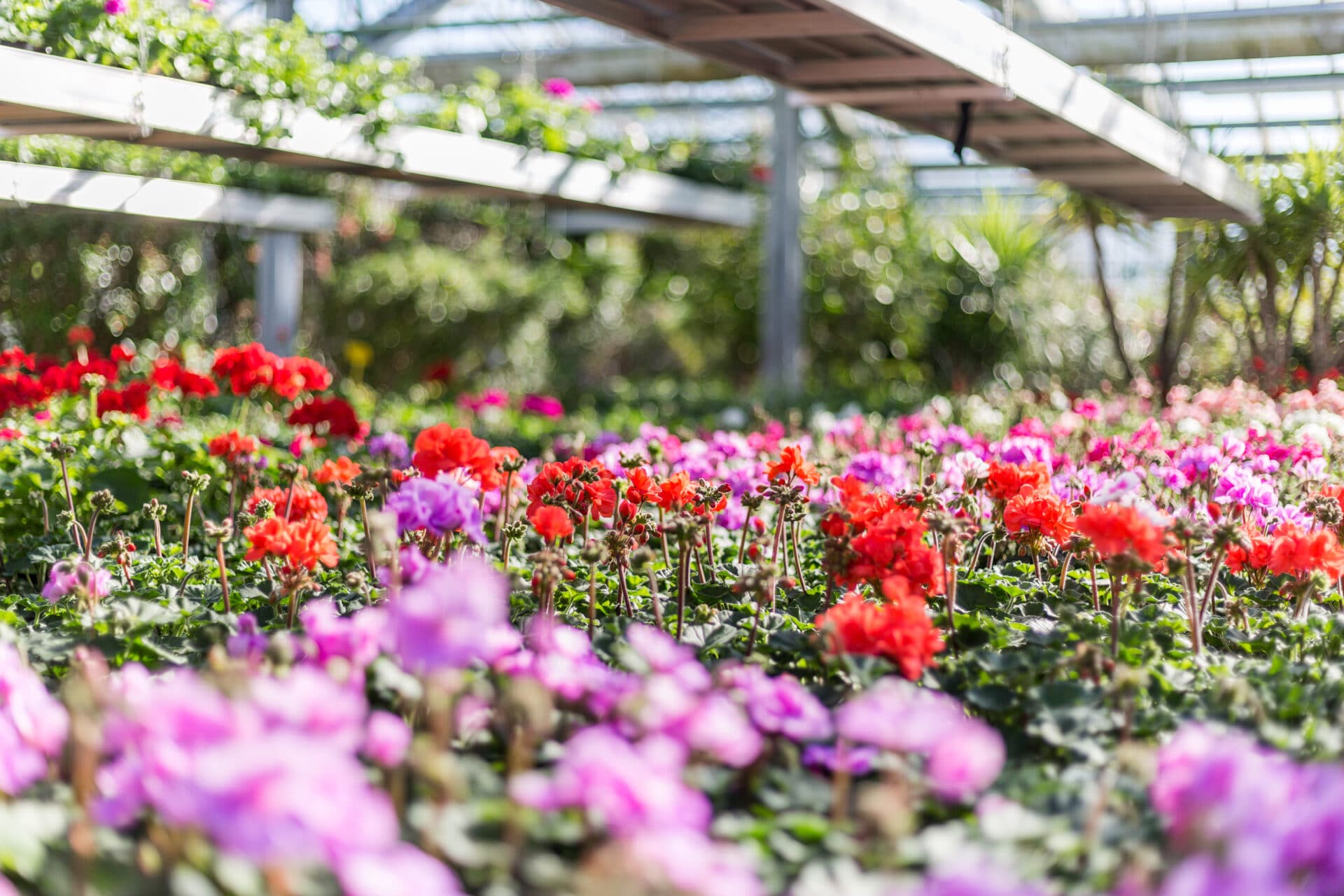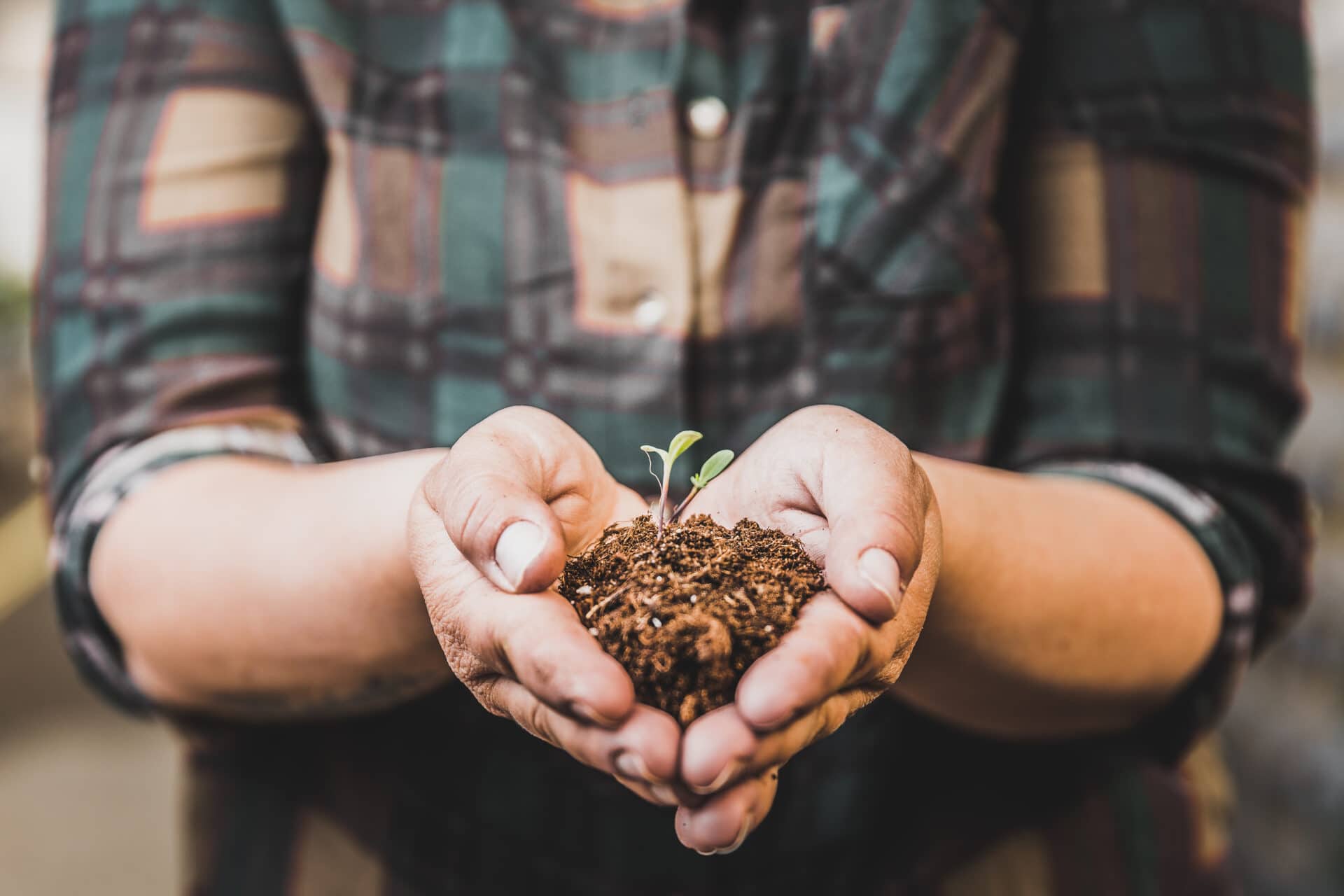 Flowers say more than thousand of words.
... and are an ideal present for each occasion:
For Birthdays, wedding days, lovely greetings or saying simply Thank you!
We have an own market garden and some suppliers so we can offer you daily fresh flowers!
MO – FR
OPEN
8:00 am - 12:00 am and 2:00 pm - 6:00 pm
SA
OPEN
08:00 am - 12:00 am
SUN
CLOSED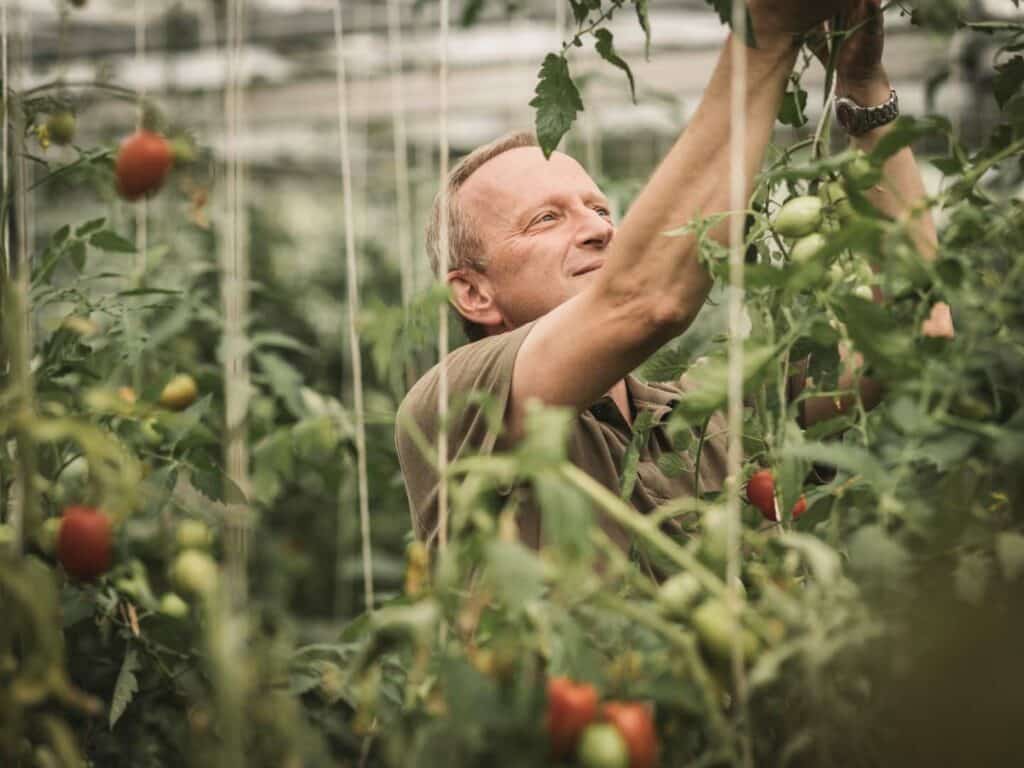 SEASON START: April 4th
Start of the season: Best quality through in-house production!
Sale in the glass house - balcony & summer flowers - herbs & spices - fruit trees, hardy plants for the rock garden, and much more.
Contact
Blumenhaus – Klosterladen – Stiftsgärtnerei
Managing Director:
Admont 1
8911 Admont