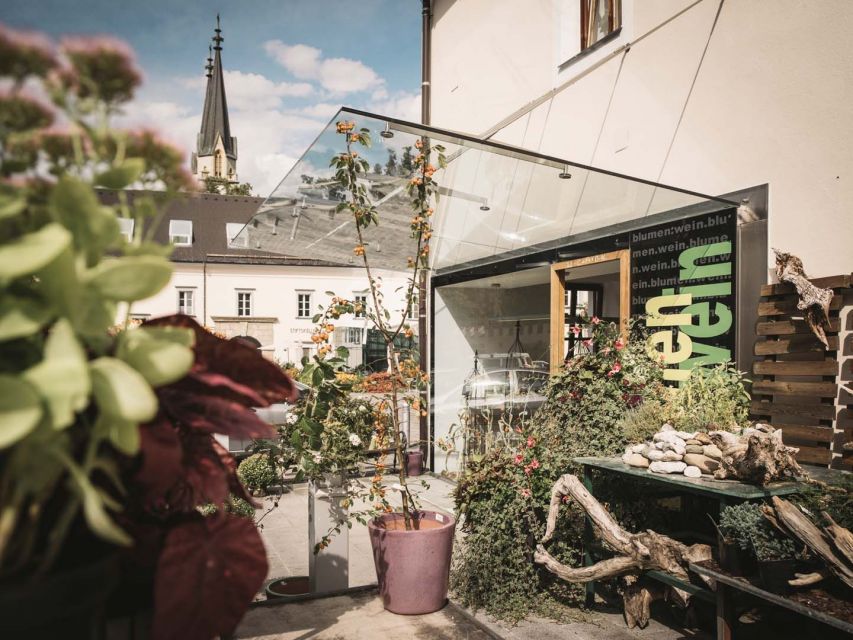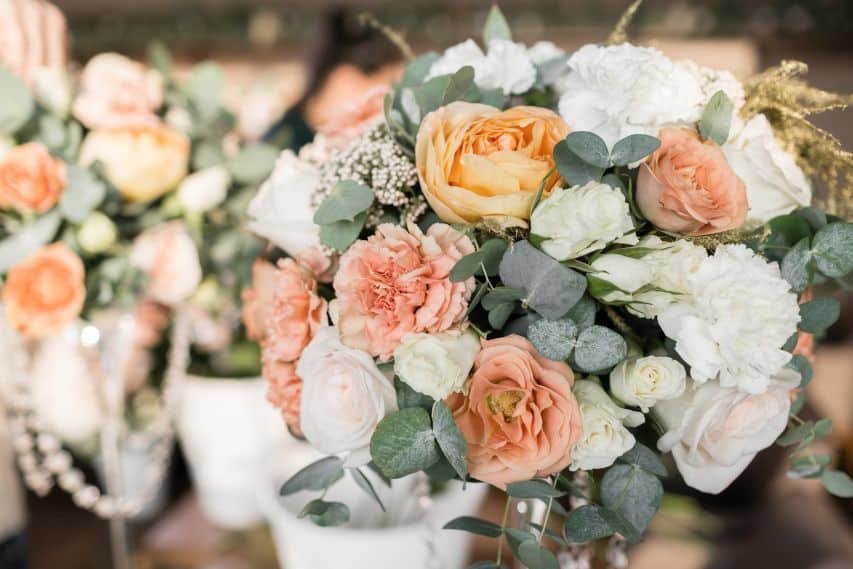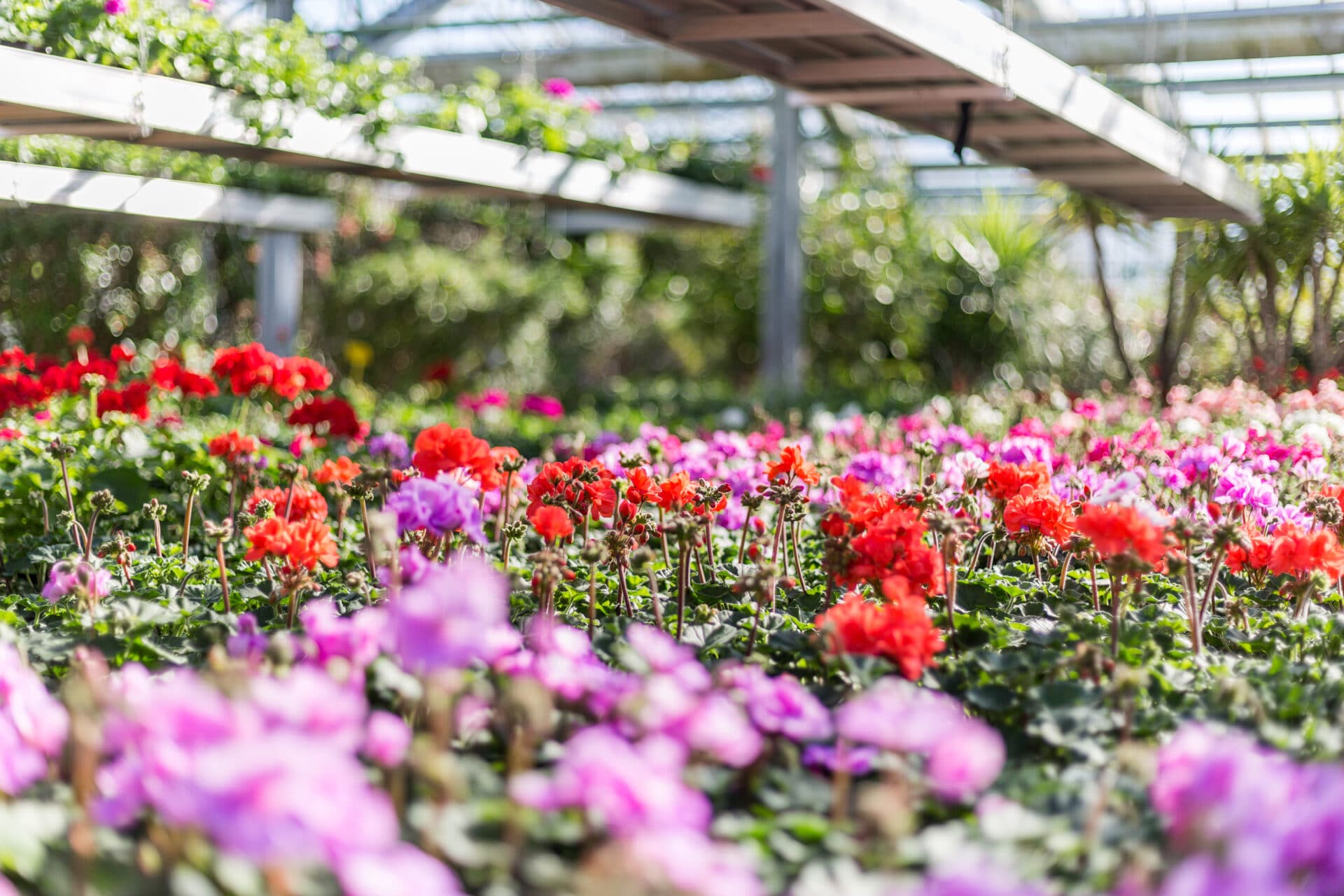 Blumen sagen mehr als tausend Worte
... and are an ideal present for each occasion: For Birthdays, wedding days, lovely greetings or saying simply Thank you!
We have an own market garden and some suppliers so we can offer you daily fresh flowers!
Passend zu den Blumen können Sie auch in der Stiftsgärtnerei unseren ausgezeichneten und prämierten Wein DVERI PAX kaufen – egal ob vor Ort im Blumenhaus oder über unseren Onlineshop.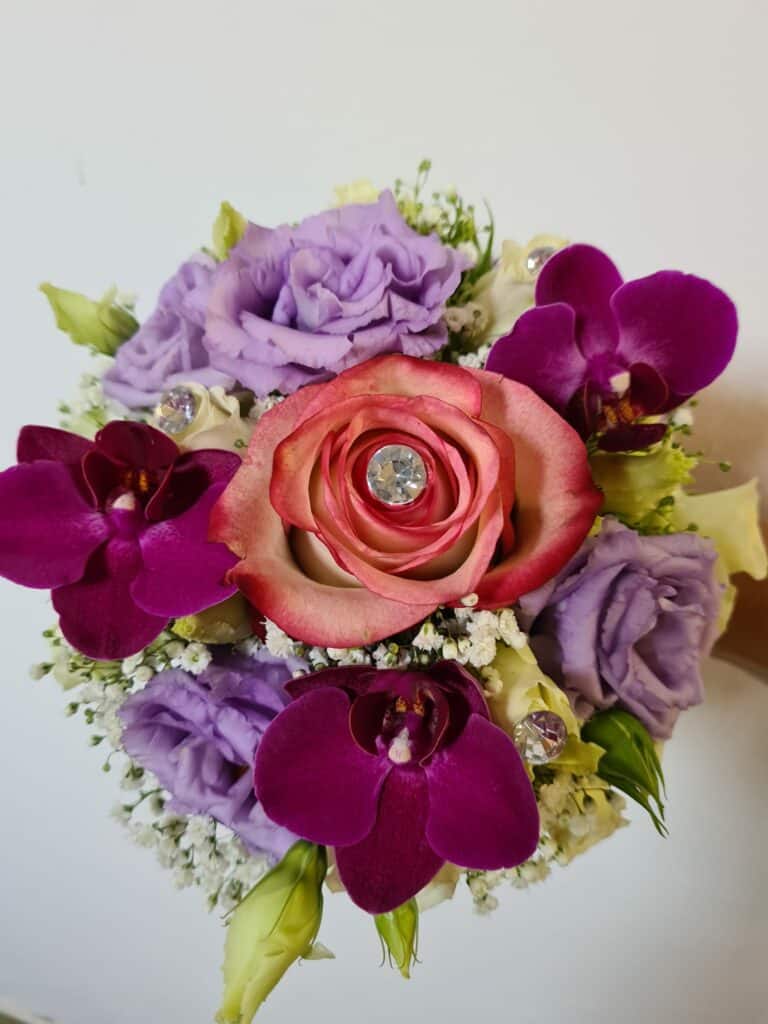 MO bis FR
OPEN
8:00 am - 12:00 am and 2:00 pm - 6:00 pm
SAT
OPEN
08:00 am - 12:00 am
SUN
CLOSED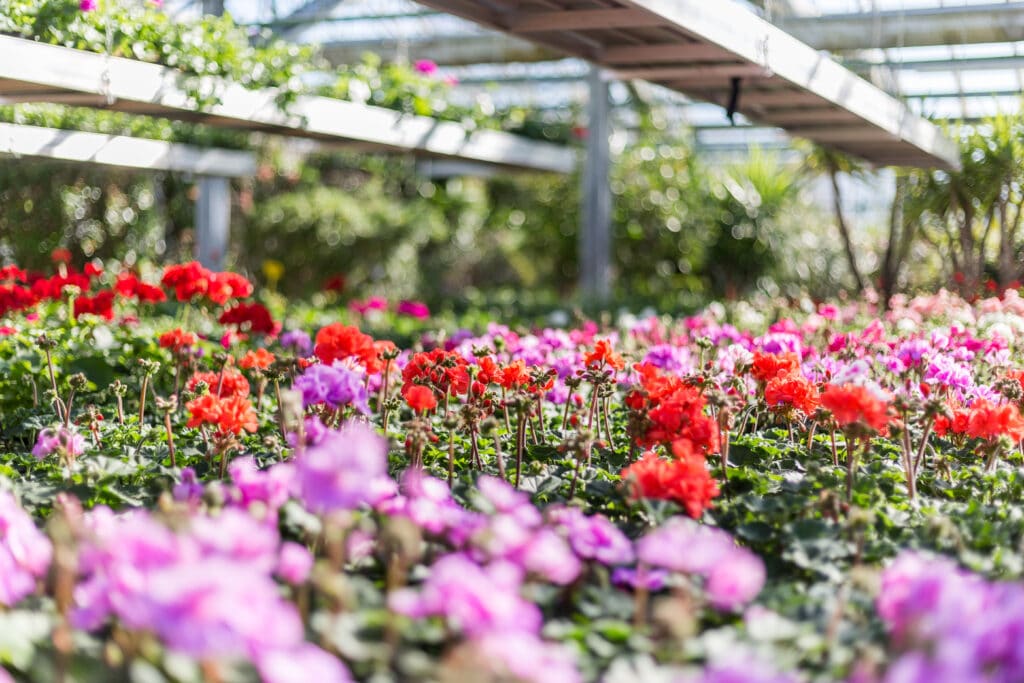 Saisonbeginn Gärtnerei
Saisonbeginn ab 04. April 2023 in der Gärtnerei
mit bester Qualität durch Eigenproduktion

Verkauf im Glashaus von:
Balkon- & Sommerblumen
Kräuter & Gewürzen
Obstbäumen
winterharten Pflanzen für Ihren Garten
uvm.
Contact
Stiftsgärtnerei Admont
Isabella Berghofer
Kirchplatz 1
8911 Admont