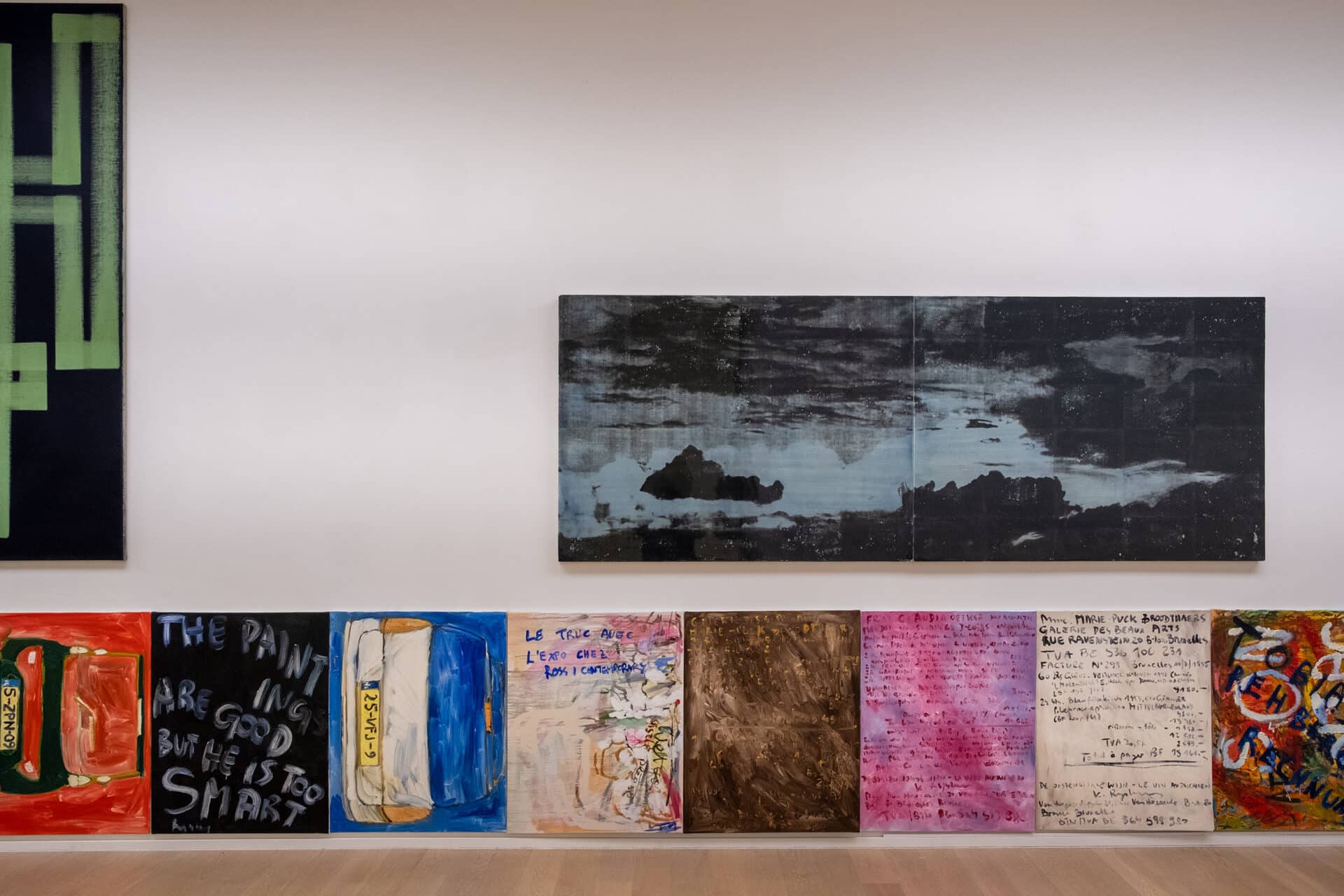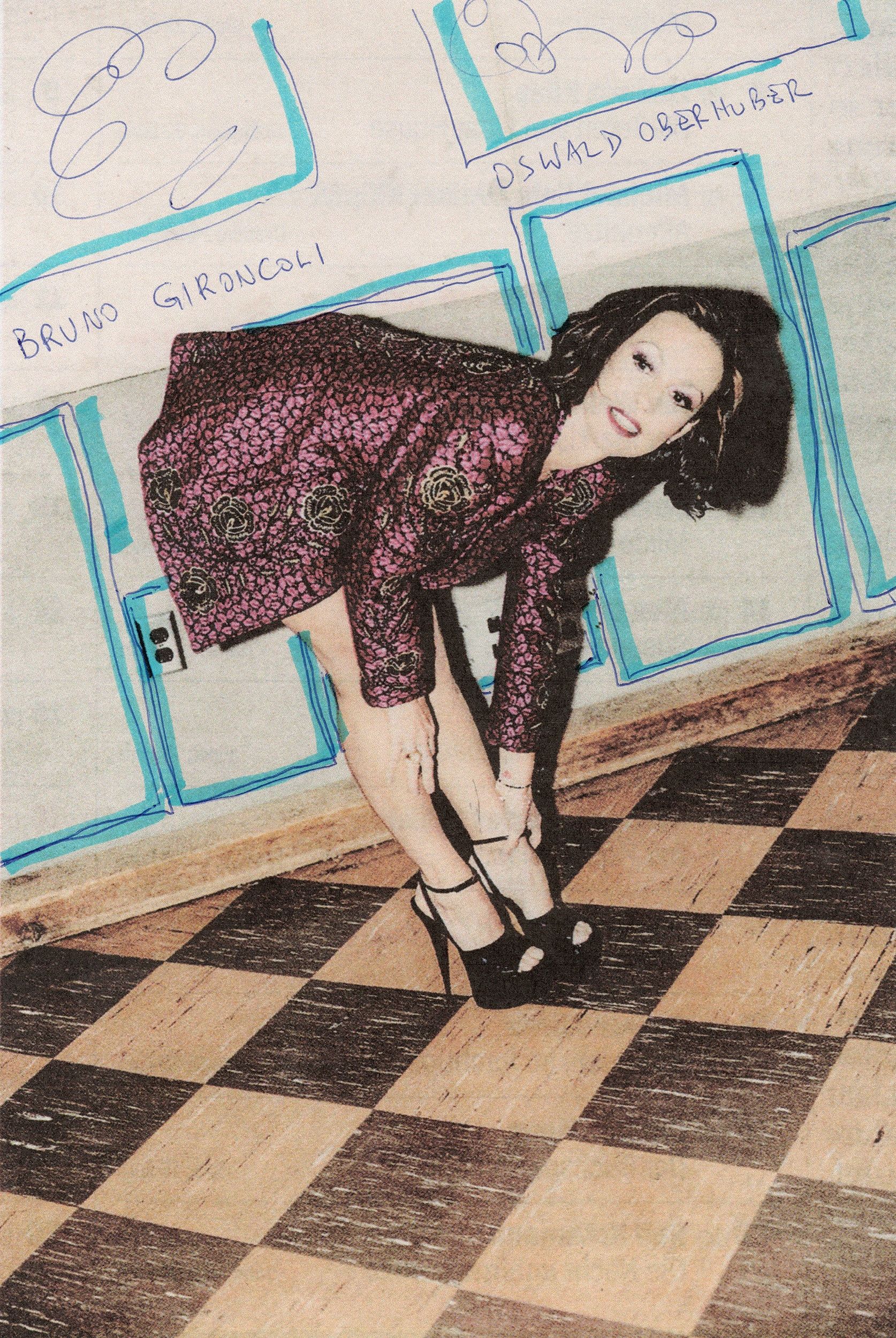 The naturalness of contemporary art
Contemporary art has become something quite natural here in recent years. During its 900-year existence, the Benedictine community of Admont Abbey has repeatedly opened itself to the contemporary art and culture of its time and promoted it to the best of its ability.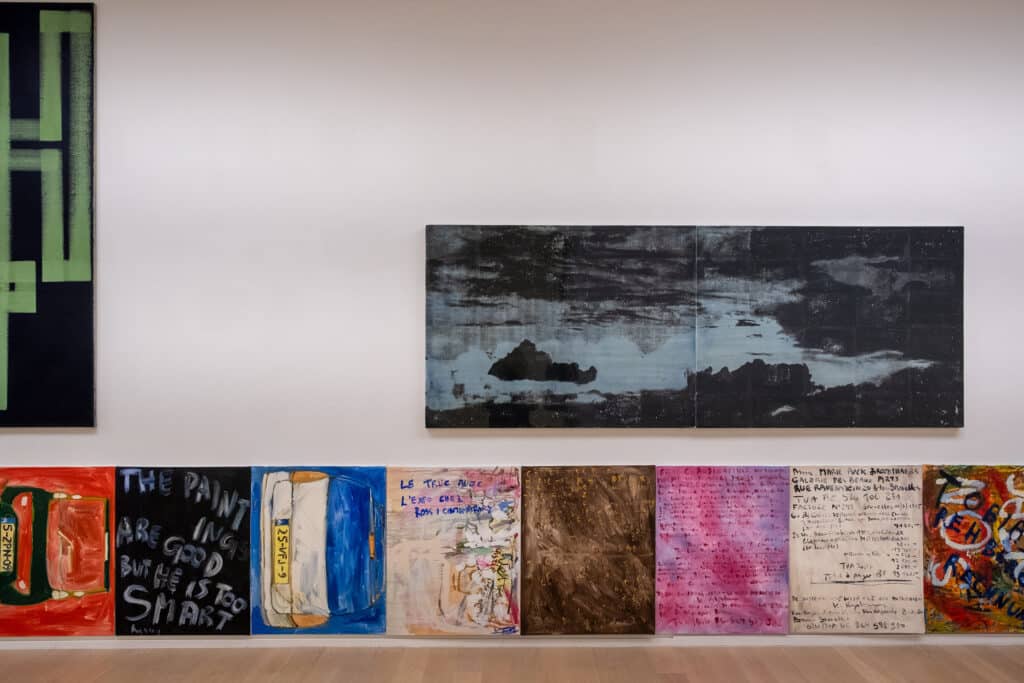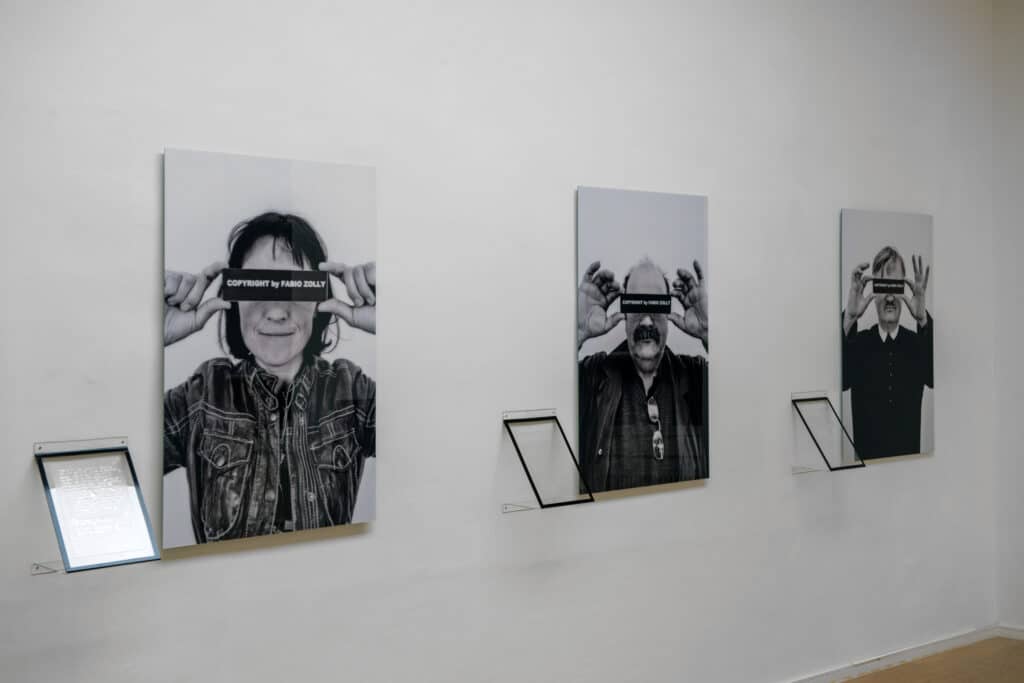 Rückblick Gegenwartskunst
LOCATIONS – MADE FOR ADMONT #PHOTOGRAPHY
Die Sonderausstellung 2021 repräsentierte anhand einer Auswahl aus der hauseigenen Sammlung des Stiftes das breite Spektrum an MADE FOR ADMONT-Fotografien.
Contemporary art collection since 1997
Since 1997, Admont Abbey has continuously been building up a collection of contemporary art. This collection currently contains more than 1,500 individual works, mainly from the middle of the 20th century, by more than 160 artists who were born or worked in Austria.
It consists of two parts: Studio and gallery purchases, as well as commissioned MADE FOR ADMONT art. In recent years, a number of artists have created important works and groups of works at the invitation of the Abbey.
The connection of those who are blind and those who can see
A worldwide speciality is the special collection 'JENSEITS DES SEHENS – Kunst verbindet Blinde und Sehende (Beyond seeing – art connects those who are blind and those who can see)'
These works of art, which have been created especially for the Admont Collection since 2002, do not focus on perceiving things through one's eyes. They have been designed for the visually impaired, those who are blind and those who can see, with the highest quality standards and initiate a dialogue.
 the diversity of contemporary art 
The collection also includes larger groups of works by selected artists, such as the 'Hannes Schwarz Foundation', which was donated to the monastery in 2002. A strong group is also made up of works by representatives of 'Neue Malerei (New Painting)' of the 1980s, who have further developed in various directions. Through continuous purchases, long-term loans and donations, the collection is in an exciting, dynamic development process. In addition to artworks by established artists who have made their mark in Austria and internationally, those by young or less-known artists, whose works are convincing, are also purchased time and again. Wherever possible, the Abbey tries to promote the potential of young artists who have not experienced success so far.