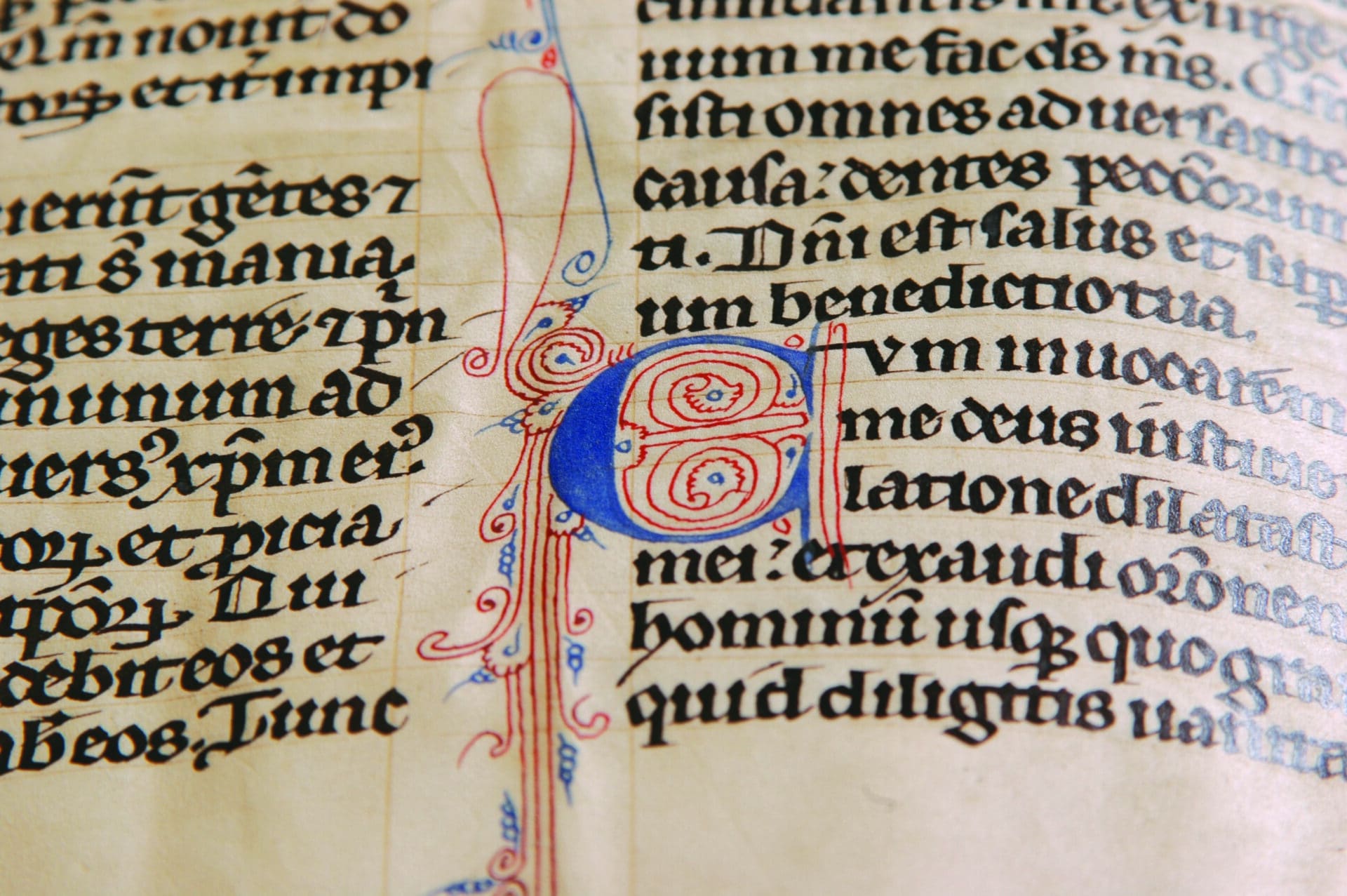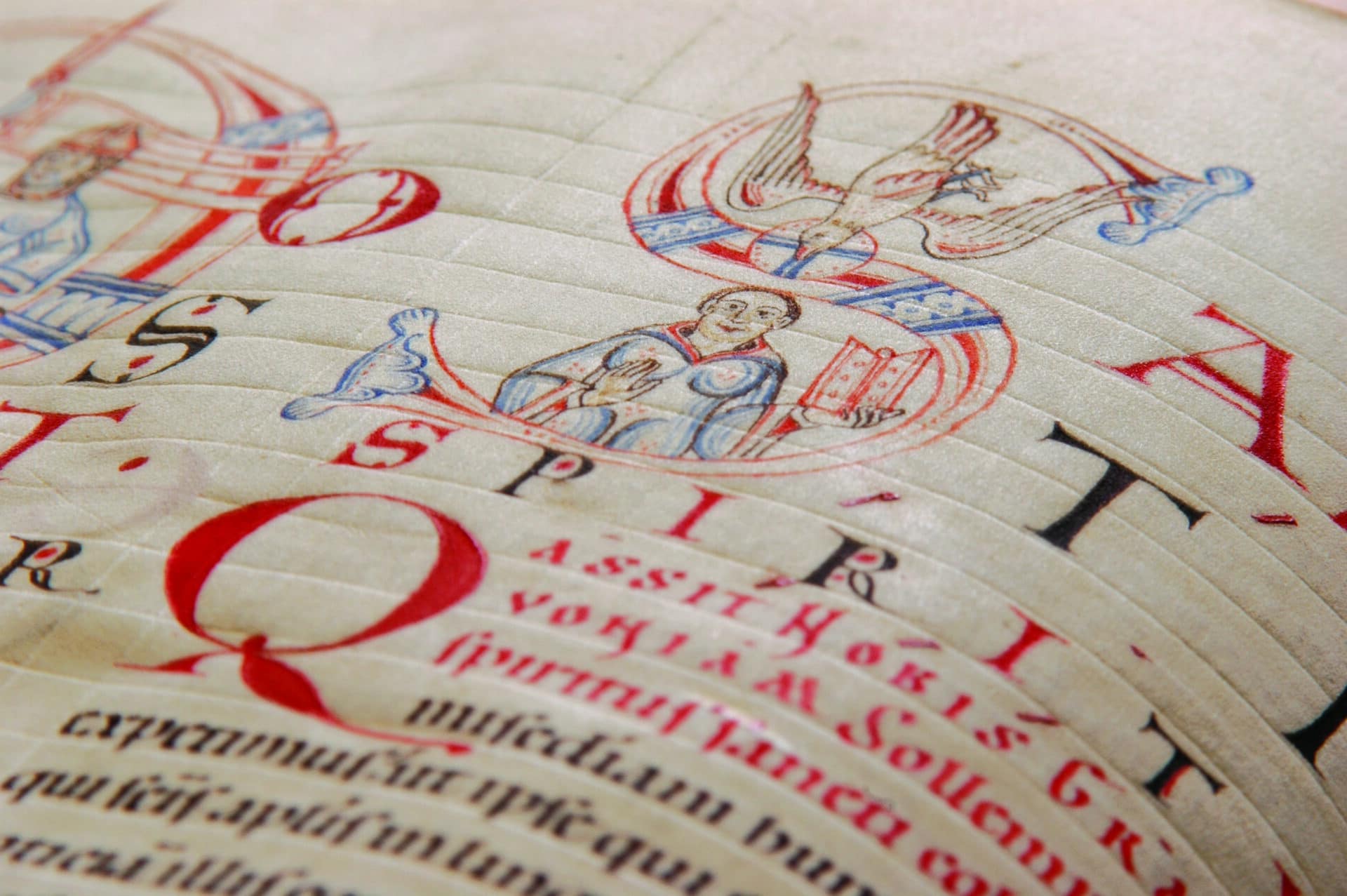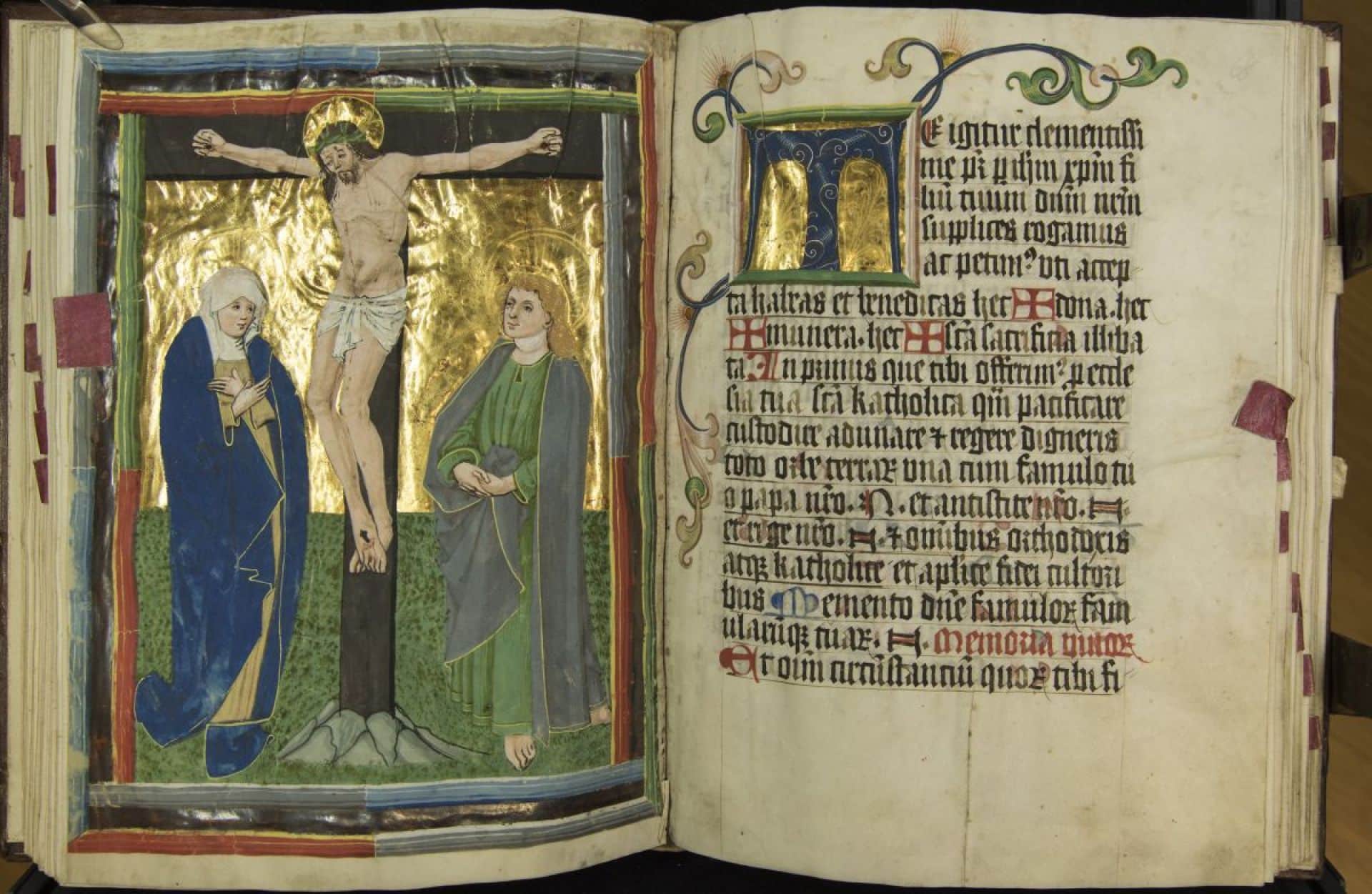 In addition to a rich inventory of documents and rent rolls, the Admont Archive preserves the personal files of monks, their correspondences and bequests, the archival documents of abbots as well as correspondences of the individual administrative divisions of the monastery, right up to modern times.
In addition, the extensive archival documents of the market town of Admont, all the monastery parishes, priories and authorities can be accessed. After all, the stack-rooms also contain sources on forestry, mining, the former Admont Nunnery, and much more.
It is also important to mention the special collections, above all coin collection, stamps, an extensive collection of photos, maps and plans.
ONLINE ARCHIVE COLLECTIONS ONLINE DOCUMENTS ONLINE MUSIC COLLECTIONS ONLINE REGISTERS OF INCORPORATED PARISHES
ONLINE-KATALOG FÜR DRUCKWERKE DIGITALISED CARD CATALOGUE OF THE PRINTED WORKS FROM ABOUT 1980 INCUNABULA