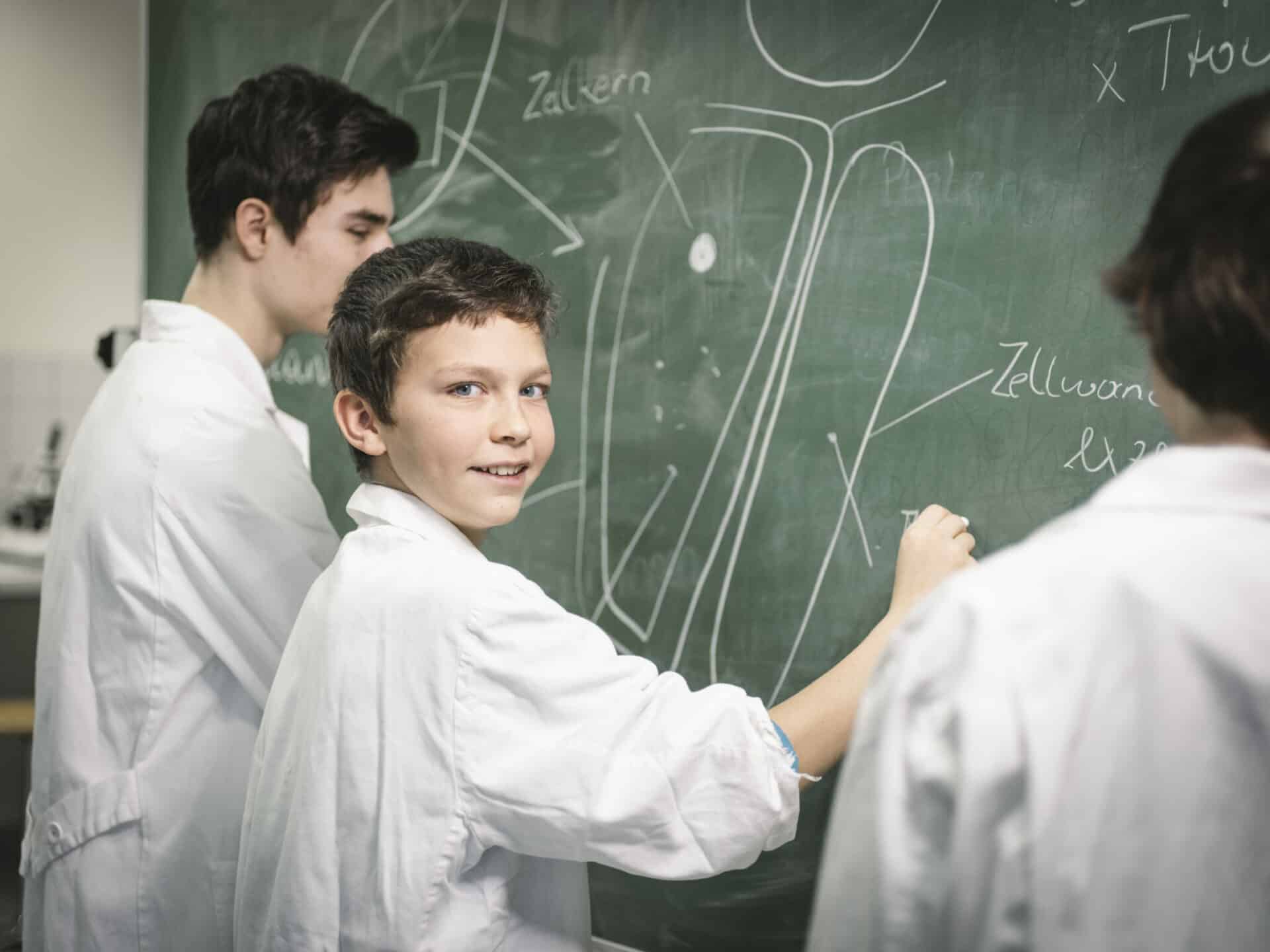 Areas of focus at the Abbey School
As a local school with a large catchment area and great heterogeneity among its pupils, the Abbey School tries to cater to as many talents and interests as possible and offers its pupils 3 educational paths:
Grammar school with a linguistic focus
Grammar school or sixth form with a focus on the natural sciences
Artistic grammar school with a musical focus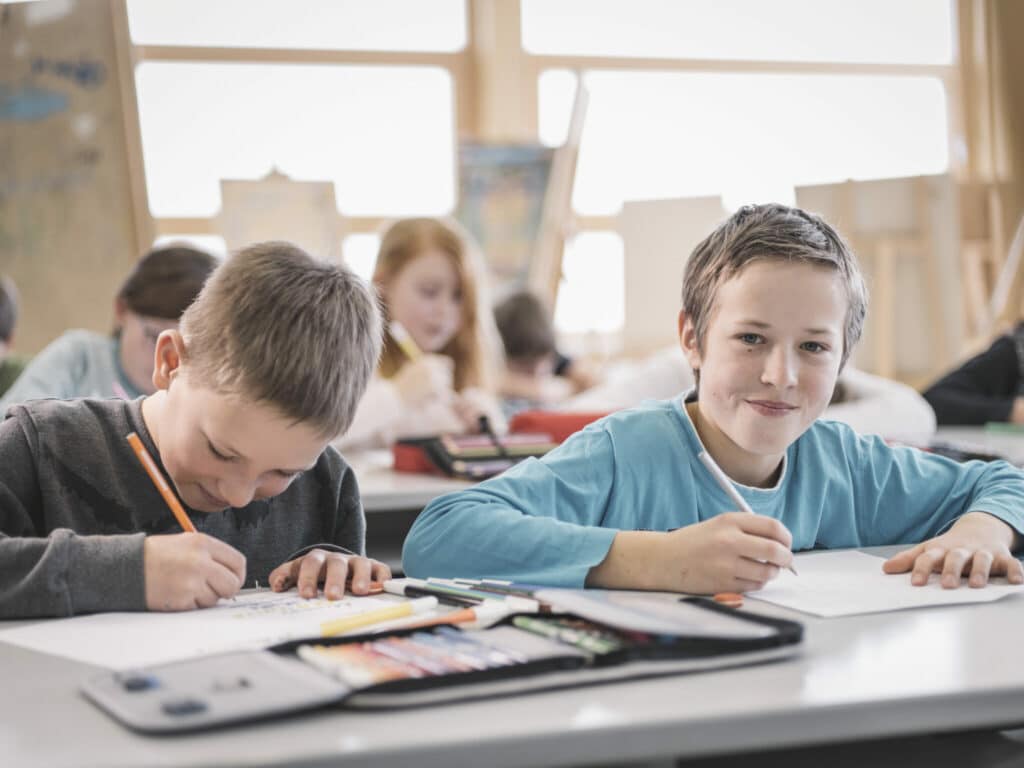 Gymnasium (Grammar School)
The pupils of the Gymnasium start Latin or Italian in year 3 and can choose between French and Latin in year 5. Italian can also be chosen as a compulsory elective course (for those taking Latin, from year 3).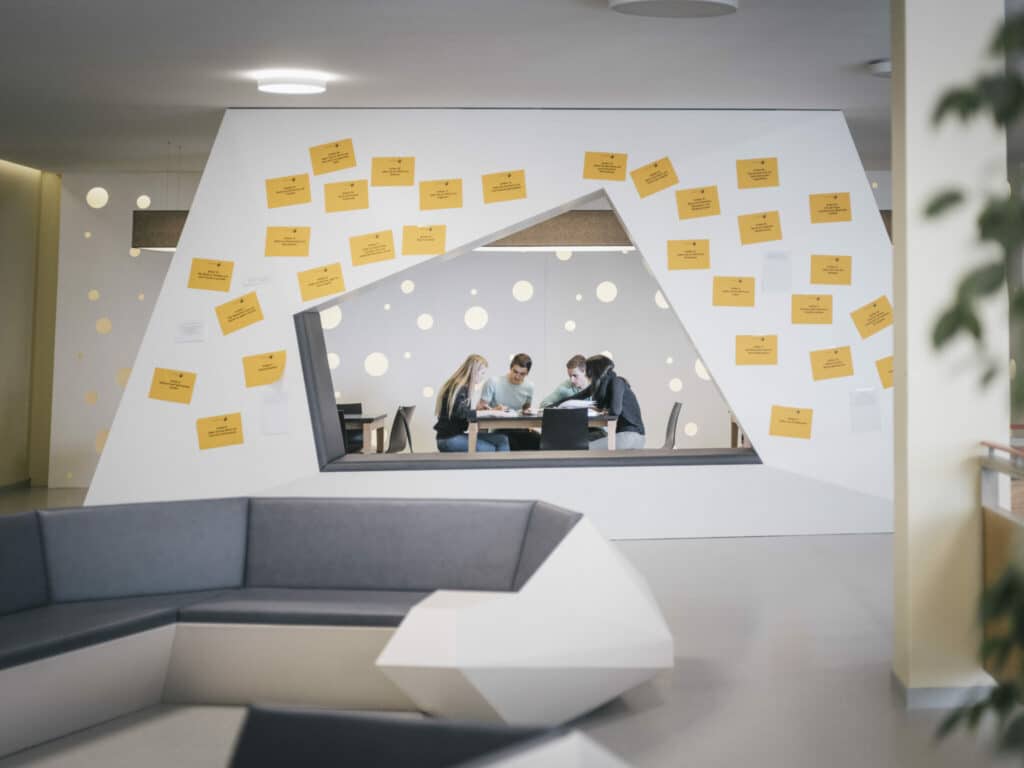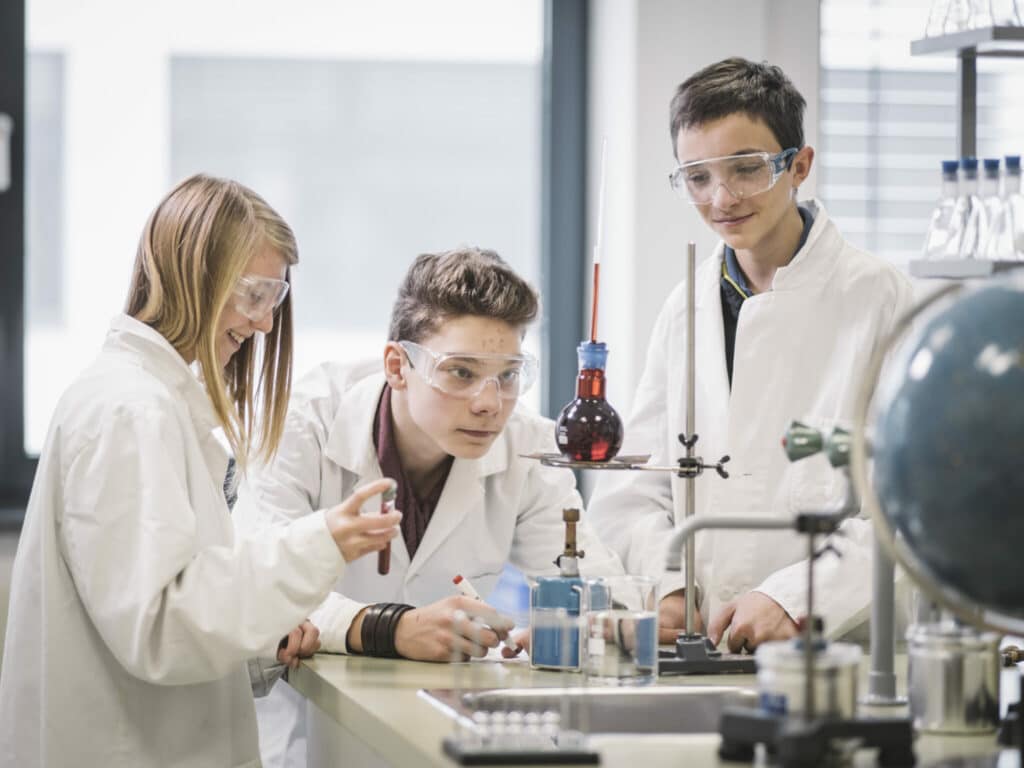 Realgymnasium (Scientific grammar school)
The character-forming areas of focus at the Realgymnasium include geometric drawing, scientific exercises during the lower level, and science (in the scientific laboratory) or technology (with computer science and descriptive geometry) during the upper level.
Musisches Realgymnasium (Artistic grammar school)
The musical training includes learning an instrument, additional music theory and choral singing. We have a total of 6 choral groups, a string ensemble and a swing orchestra at the school.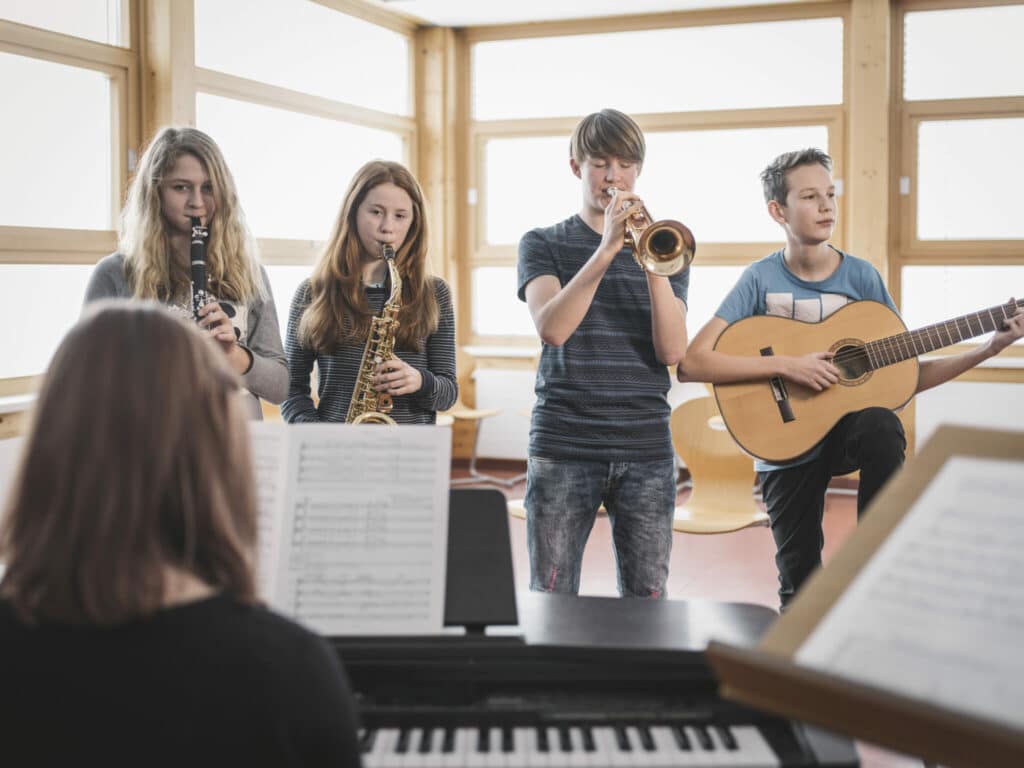 General information
Elective subjects are offered and held from years 6 to 8 in the form of semester courses. The offering is completed by various non-obligatory exercises and optional subjects, as well as the possibility of acquiring certificates (languages, computer science). It is also the school's aim to offer students the opportunity to participate in competitions in various fields.
Contact
Stiftsgymnasium Admont
Kirchplatz 1
8911 Admont
sekretariat@gymnasium-admont.at
Specialist coordination of the artistic educational path
Mag. Otto Sulzer
Office hours
Mon – Fri from 7:30 am to 2:30 pm