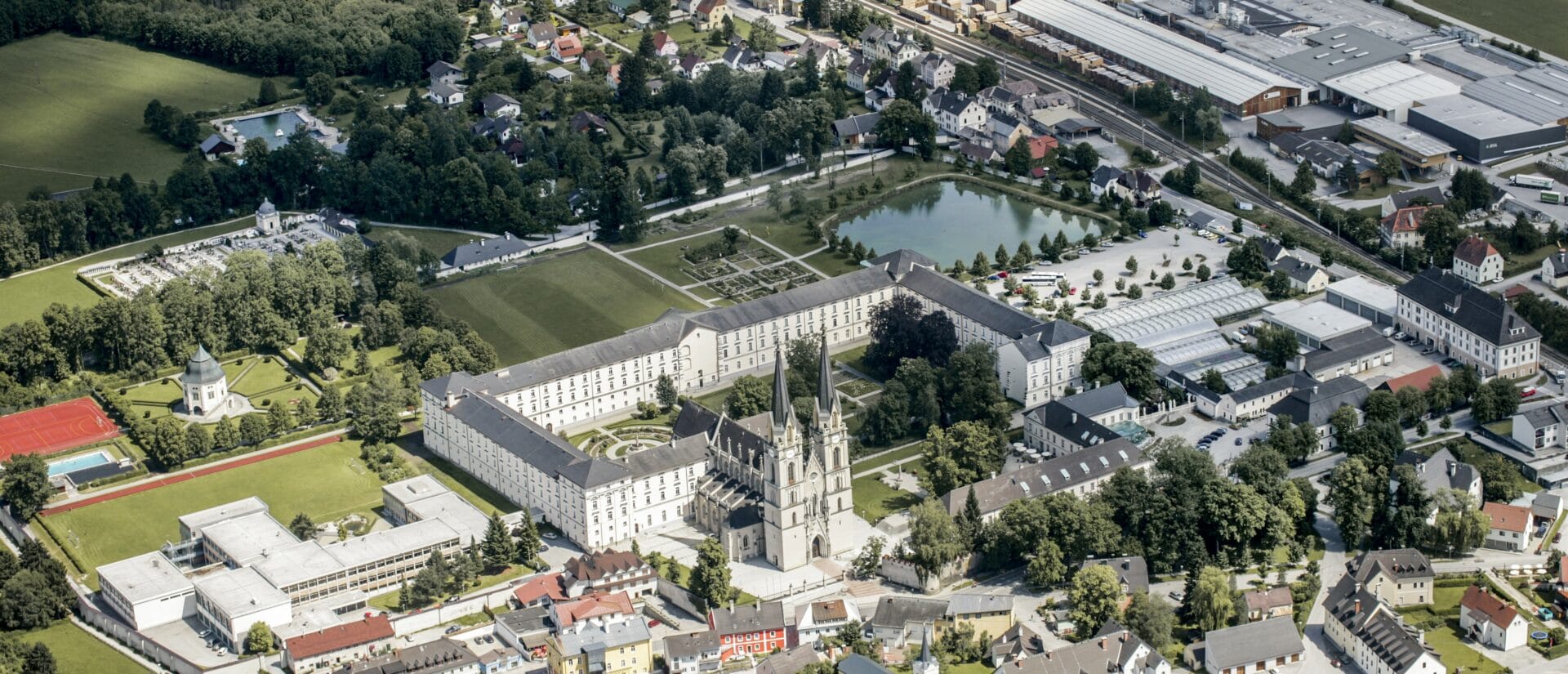 THE ABBEY'S COMMERCIAL ENDEAVOURS
Our diverse array of enterprises provides the foundation for us to further and fulfil the Foundation's mission on behalf of the community in the following areas:
Church & pastoral care
Social commitments
Culture
Education
Through sustainable management, we not only provide for the livelihoods of the monks by our own efforts, but also create jobs as well as the financial basis for our pastoral, social, cultural and commercial missions. The profits from our commercial enterprises flow back into the enterprises and the community and thus support our works and the region.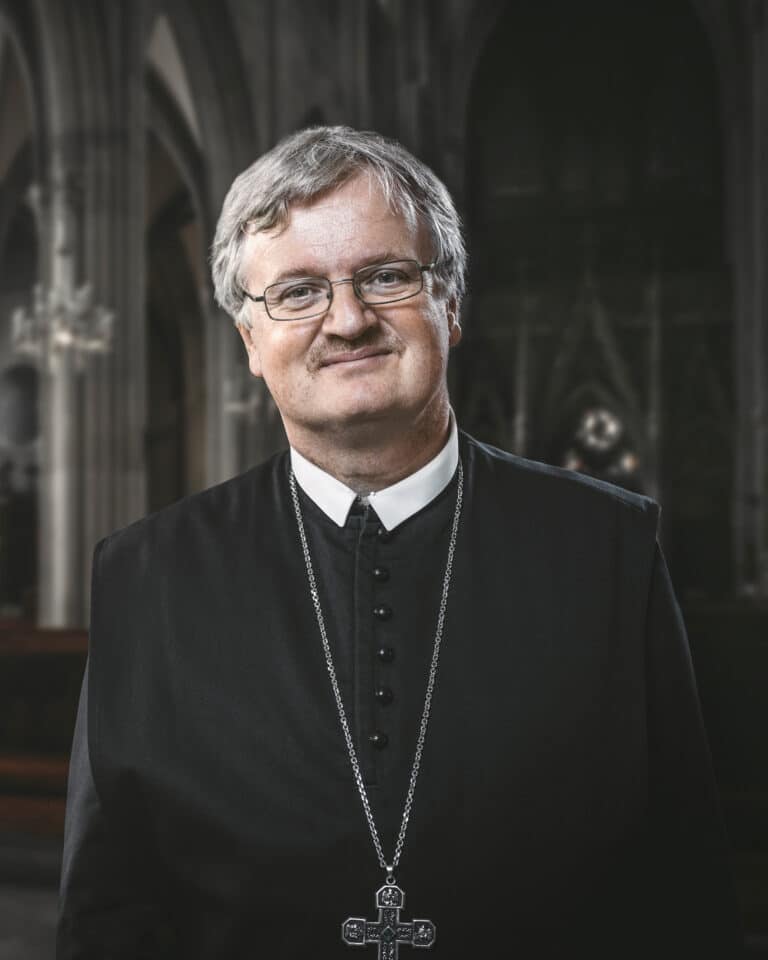 Abt Gerhard Hafner O.S.B.
Mag. theol. / Abbot of Admont Benedictine Abbey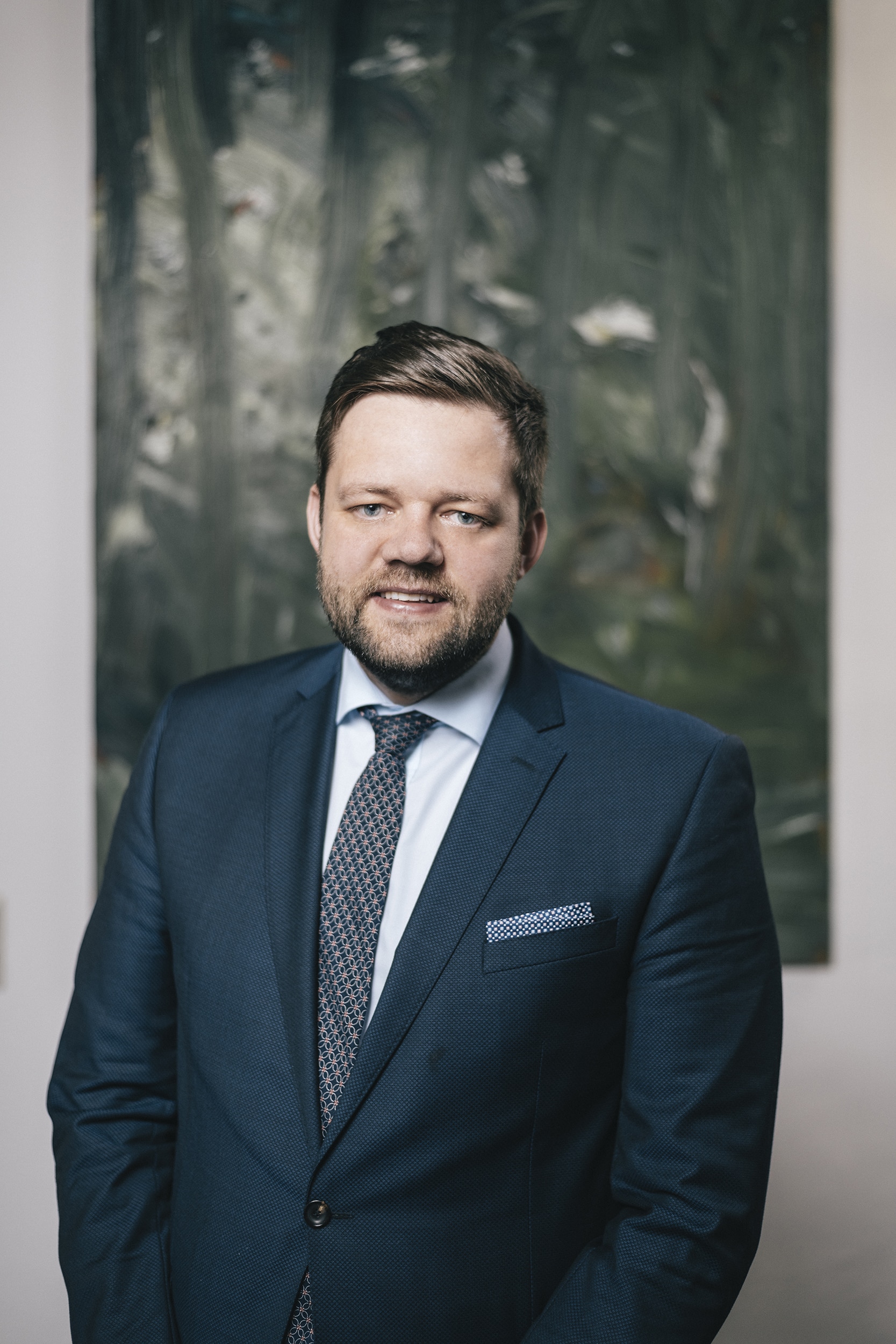 Ing. Mag. Franz Pichler LL.M.
Commercial Director of Admont Abbey