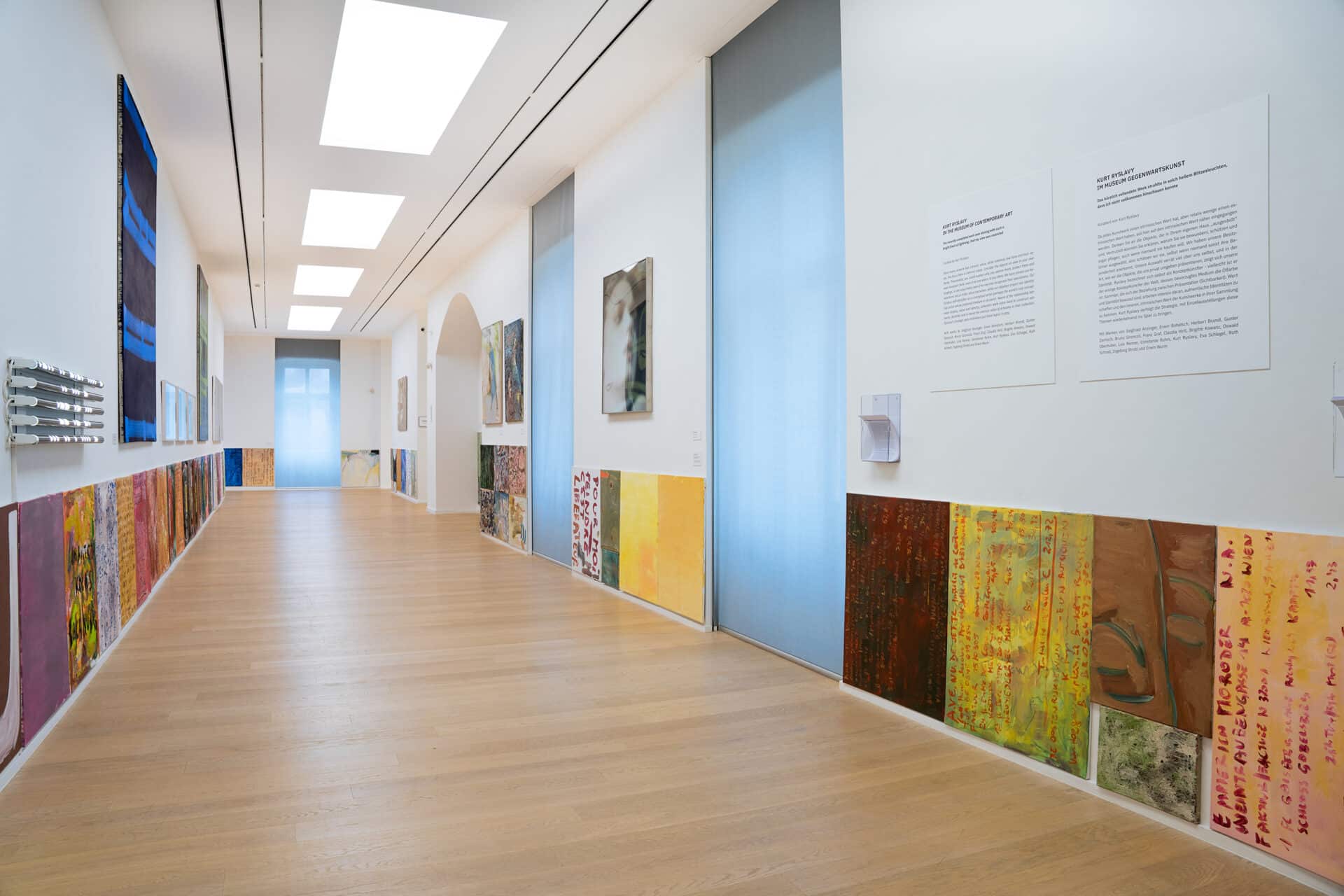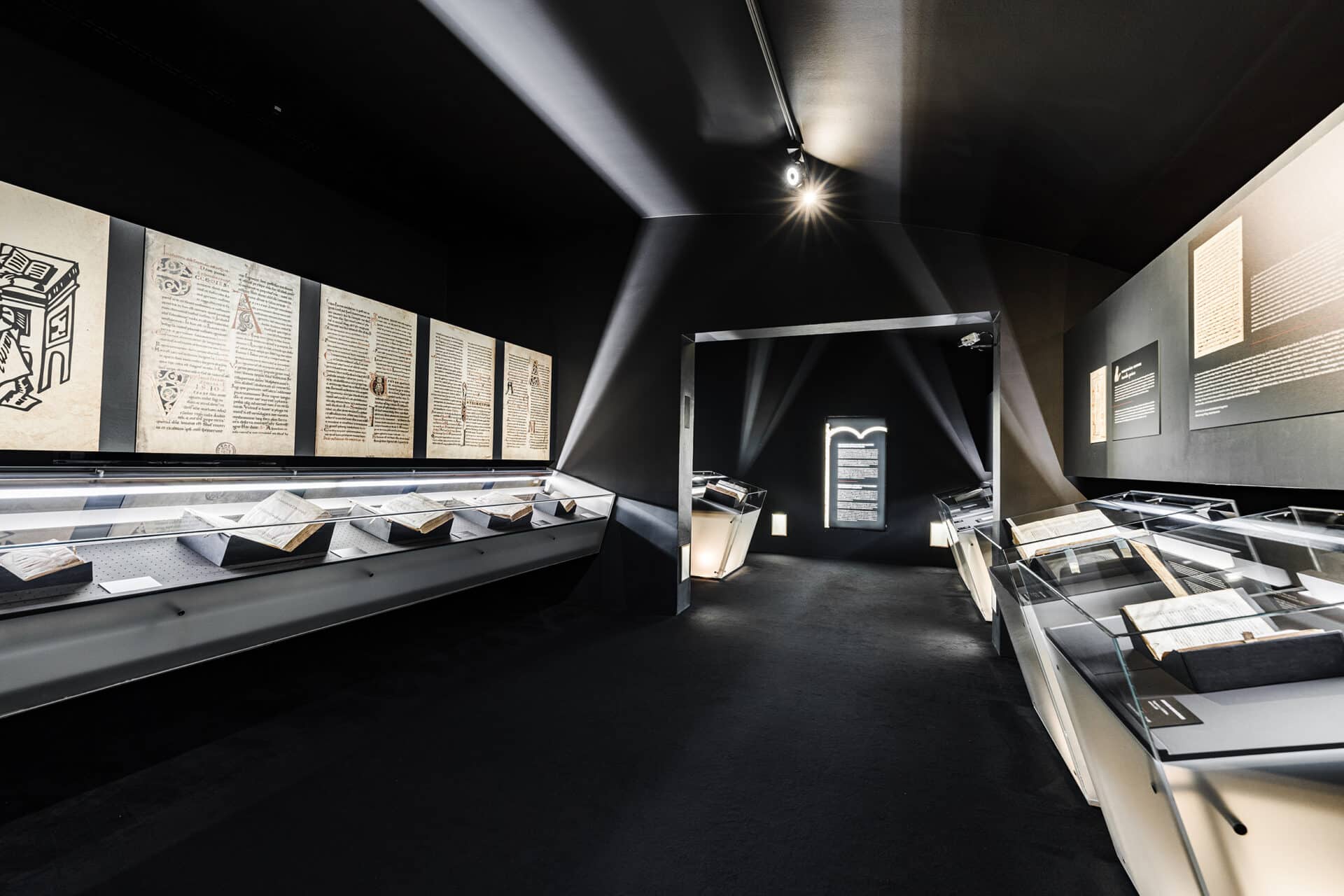 Current exhibitions
Our museums are currently hosting a wide variety of exhibitions from a wide range of cultural areas.
Please note in the 2023 museum season:

Manuscript Room
open from 01 April to 30 Sept. 2023

Museum of Fine Arts, Natural History Museum, Museum of Contemporary Art, Gothic Museum, Museum Workshop
open from 01 April to 01 Nov. 2023

open from 02 Nov. to 17. Dec. 2023
only the library is open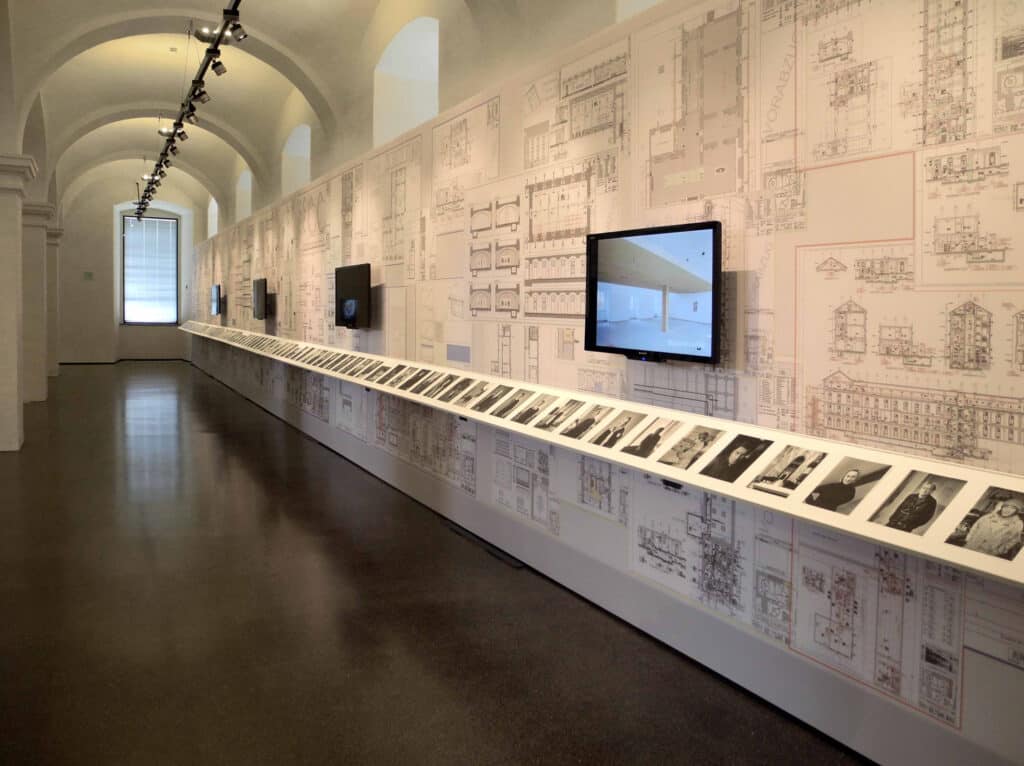 20th anniversary of the Admont Abbey Museum
The museum of Admont Abbey, founded in 1074, can look back on a 20-year success story in its present form. Since its opening in 2003, it has been known for the unexpected variety it has to offer its often astonished guests.