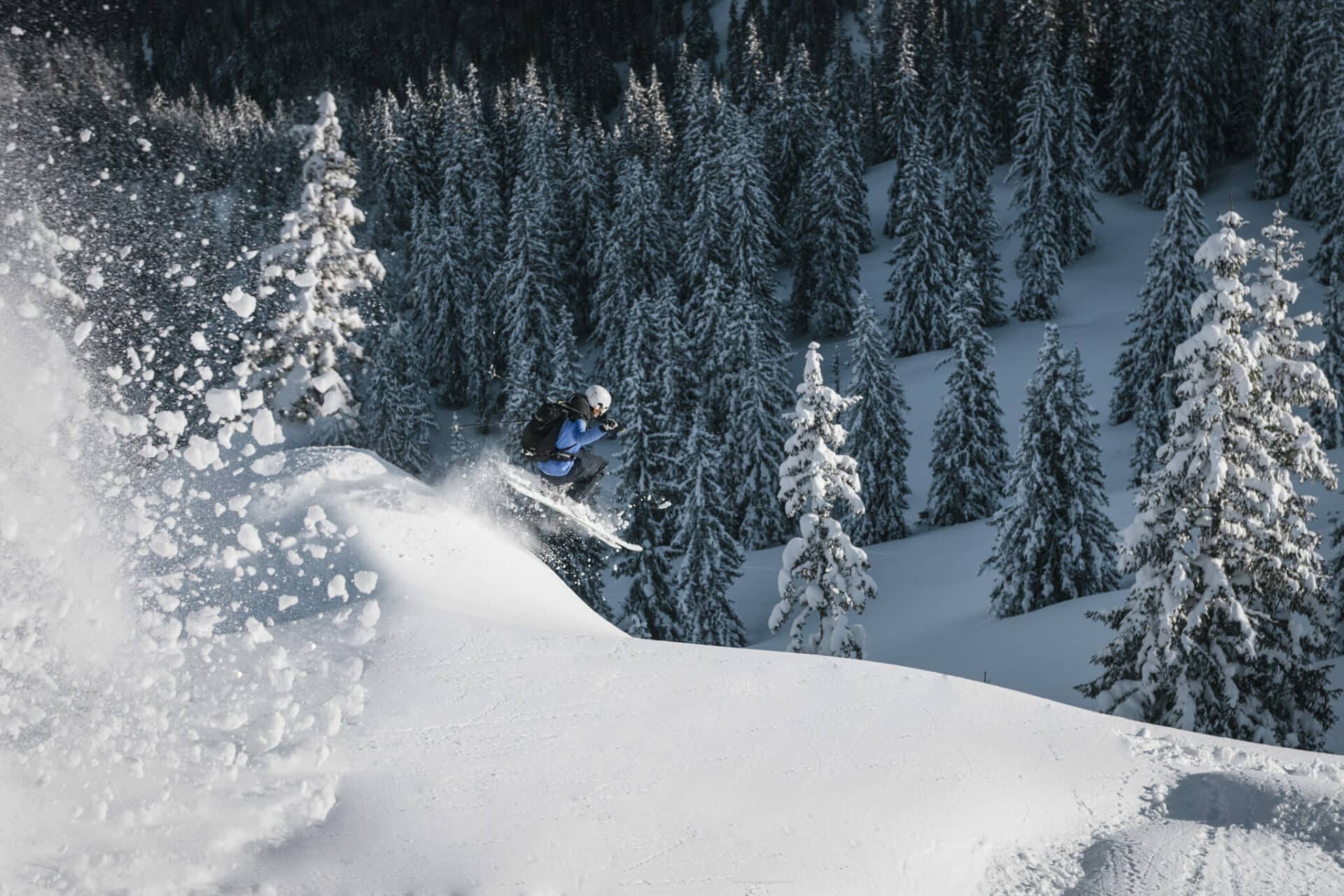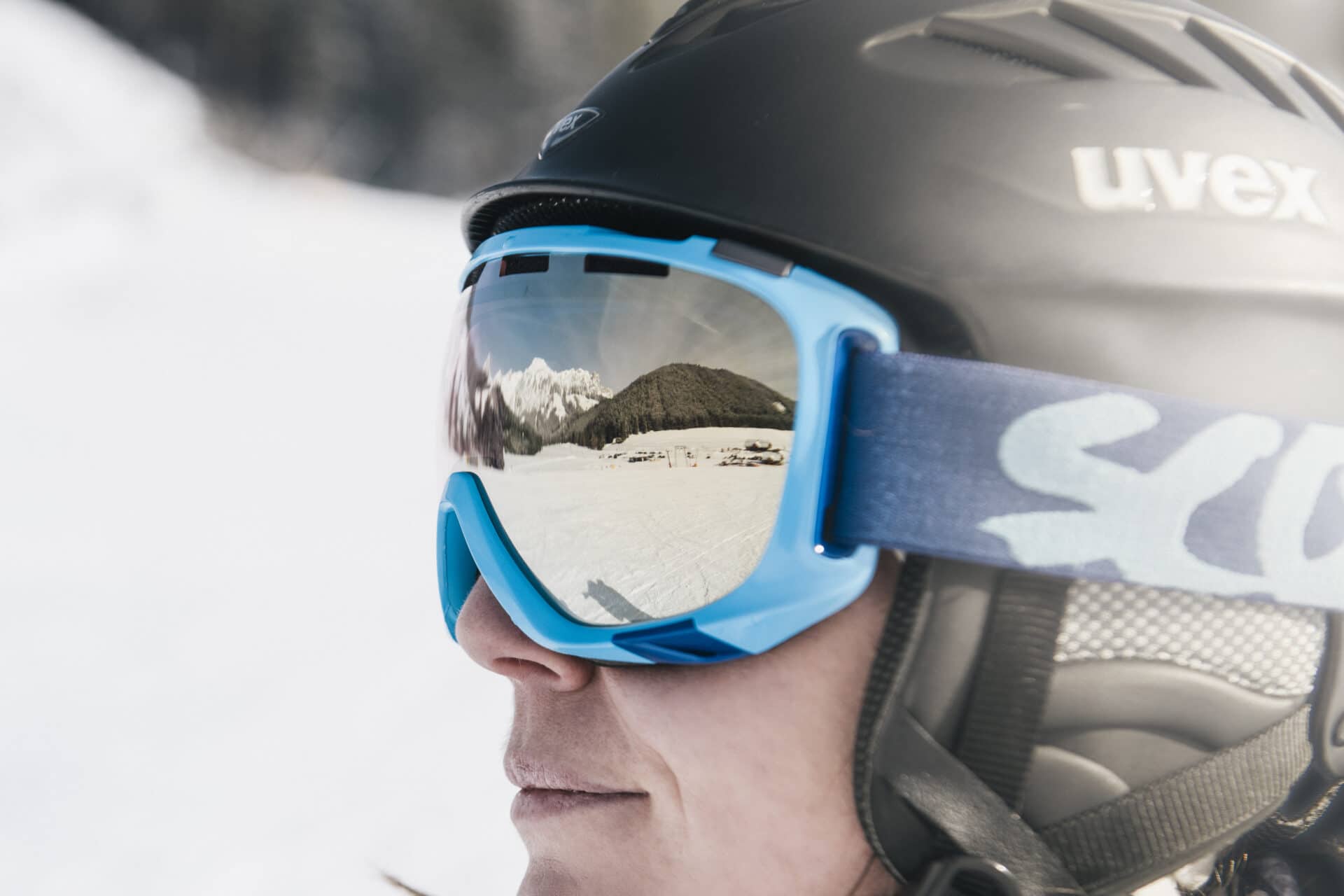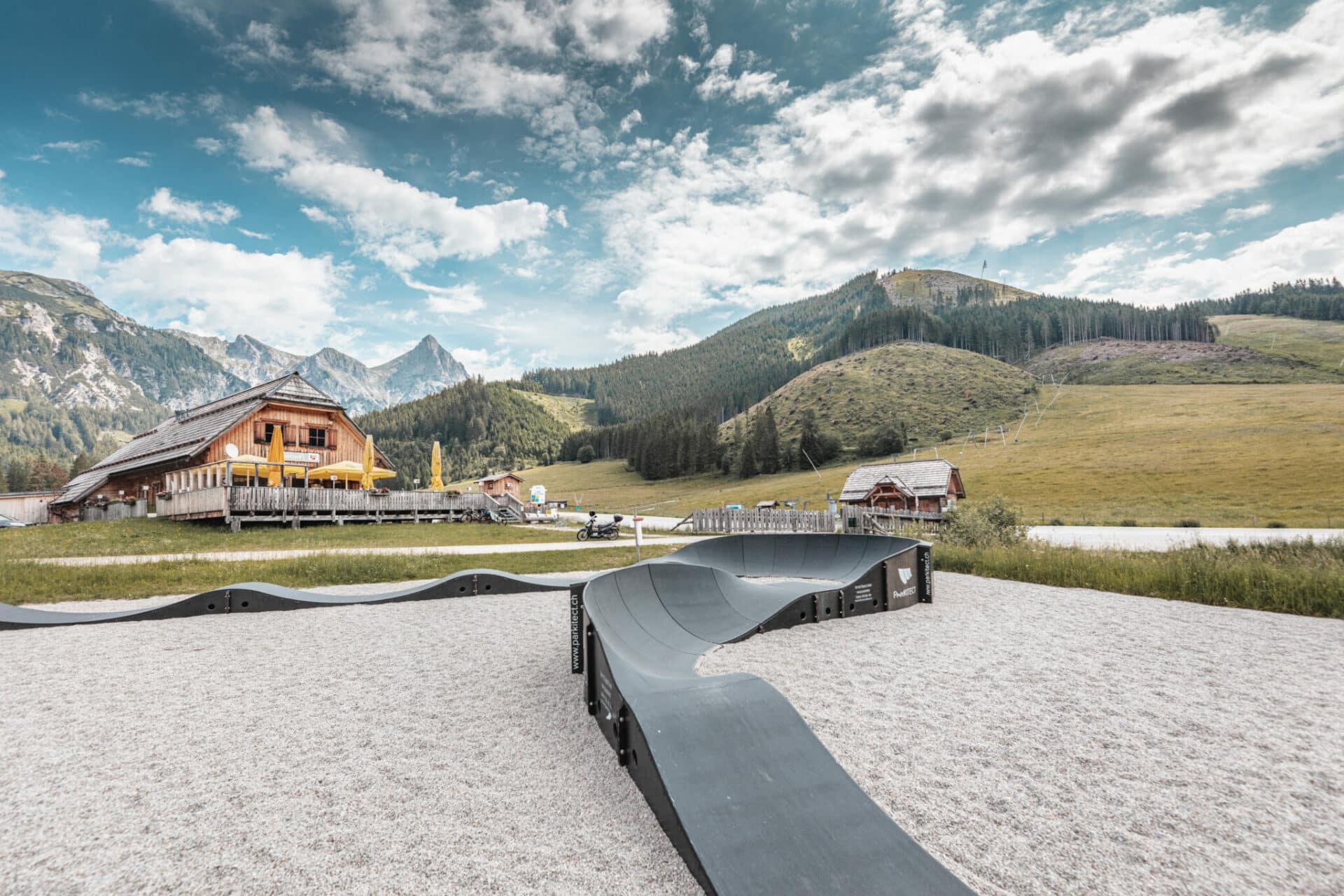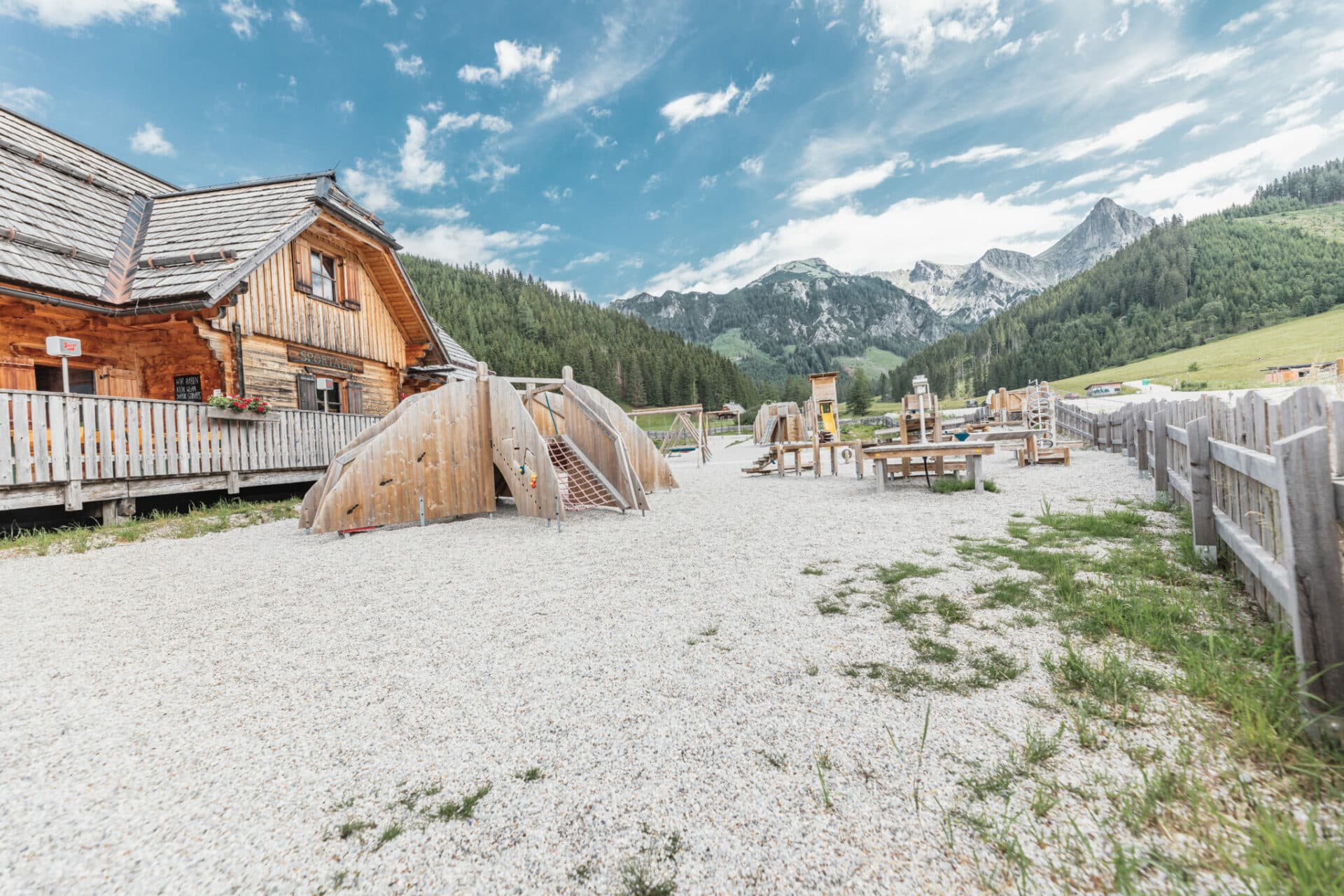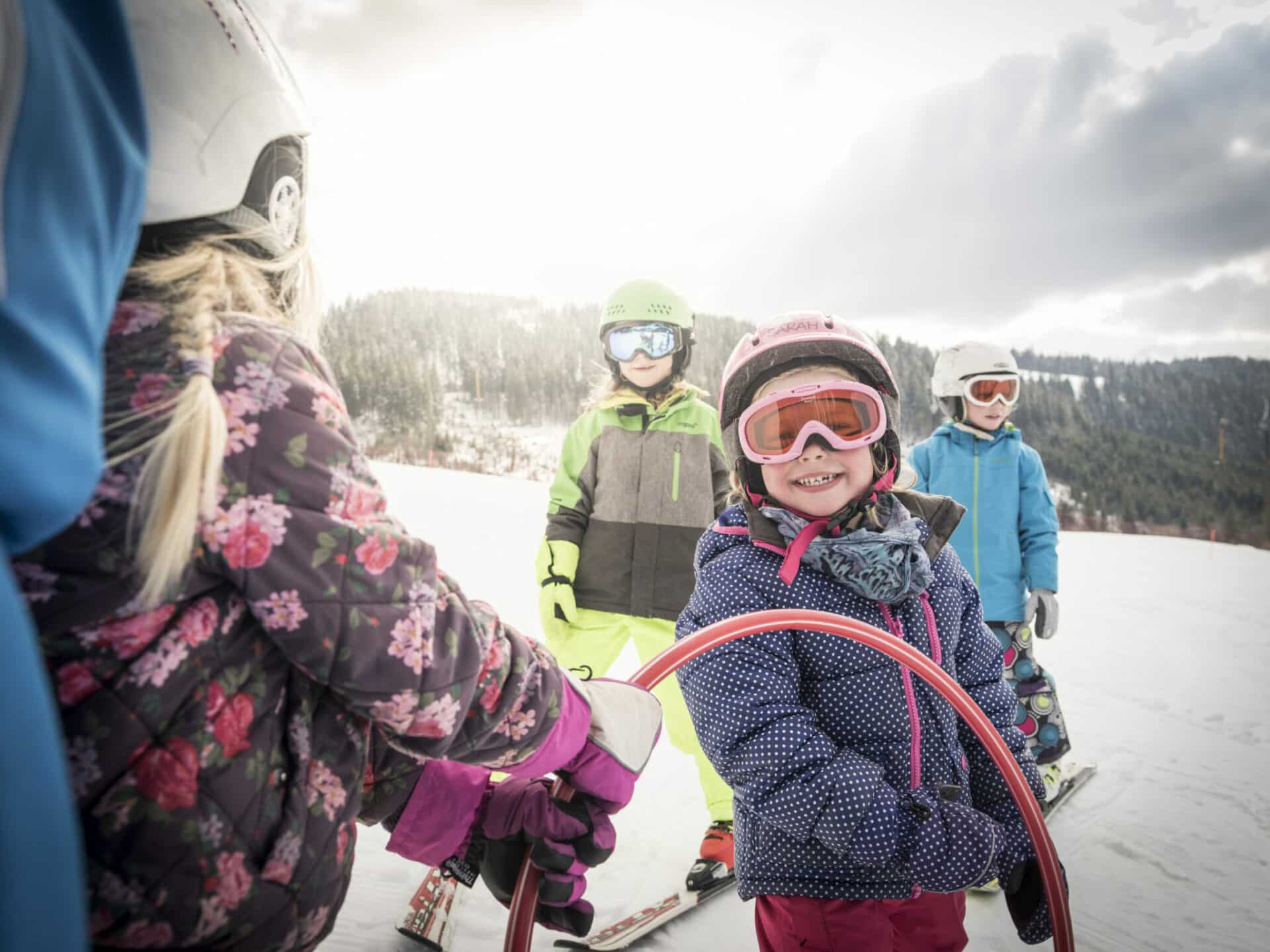 DELIGHTFUL & STRIKING
South of Admont, at around 1,100 m above sea level, a generous plateau stands tall - the charming natural landscape of the Kaiserau. The striking Admont Kalbling mountain and its surroundings offer ideal conditions for hikers, mountaineers and nature lovers!
Winter sports
Nothing is lacking when it comes to winter fun on the Kaiserau. Whether your preference is downhill or cross-country skiing, tobogganing or hiking, here you'll find the ideal conditions for snow-based excitement and relaxation. The high plateau offers a 5-km trail for cross-country skiing and for skating, and skiers can arrive at the car park and directly put on their ski boots. If you're not yet experienced in the use of skis or snowboards, there is a ski school in Gesäuse (the only local ski school) where you can acquire the necessary skills and you can also hire equipment there. Of course, those who enjoy ski tours or snowshoeing will not miss out...
Experience
Directly next to the Sportalm hostelry at an altitude of 2000 m above sea level is an adventure playground that at the same time will mark the start of a themed hiking trail. This 3.5 km circular route takes walkers past the picturesque Kaiserau castle to the reservoir and along the edge of the forest back to the starting point. For those who wish to shorten the walk, there is an alternative circular path that is just 1.5 km in length. At a total of eight stations distributed along the route, children can playfully discover particular subjects, such as hunting, forest and energy.
More about Kaiserau
Chill out and unwind: Alternatively, you can also simply take a walk on the Kaiserau to fully appreciate the winter wonderland there or just to flee from everyday stresses.