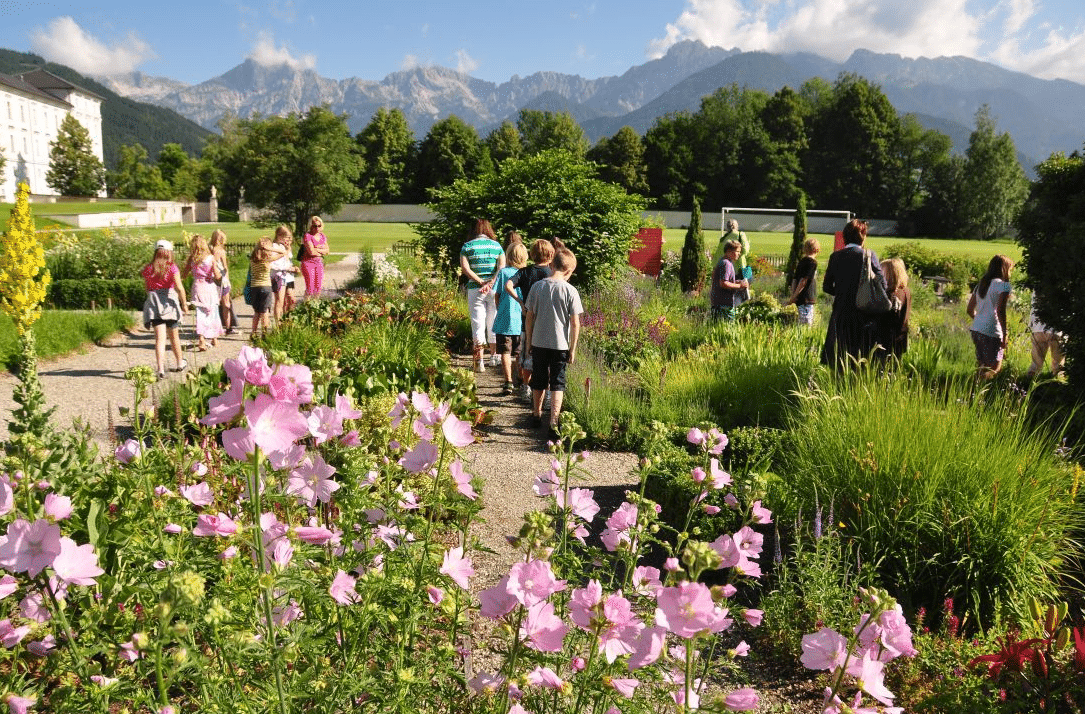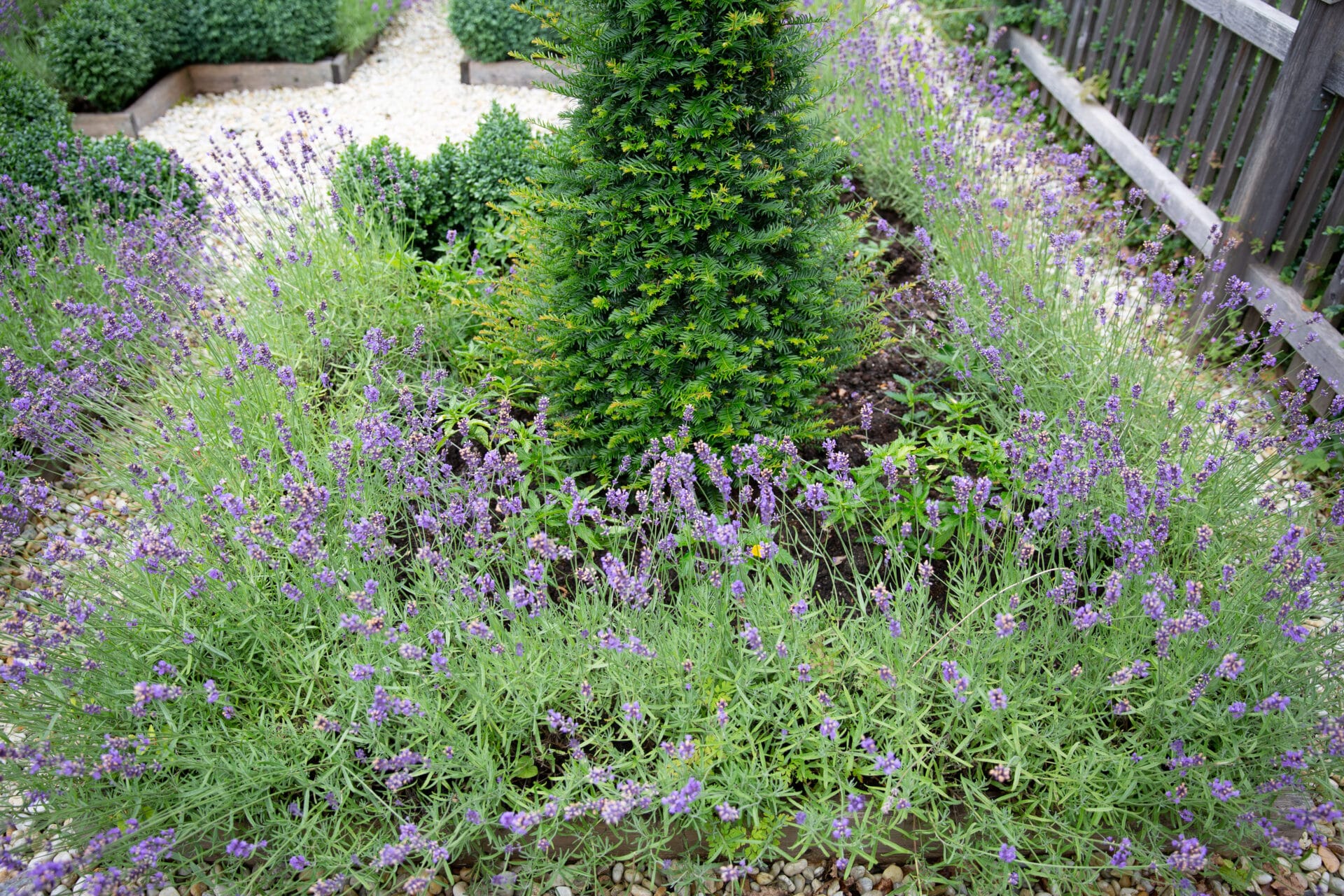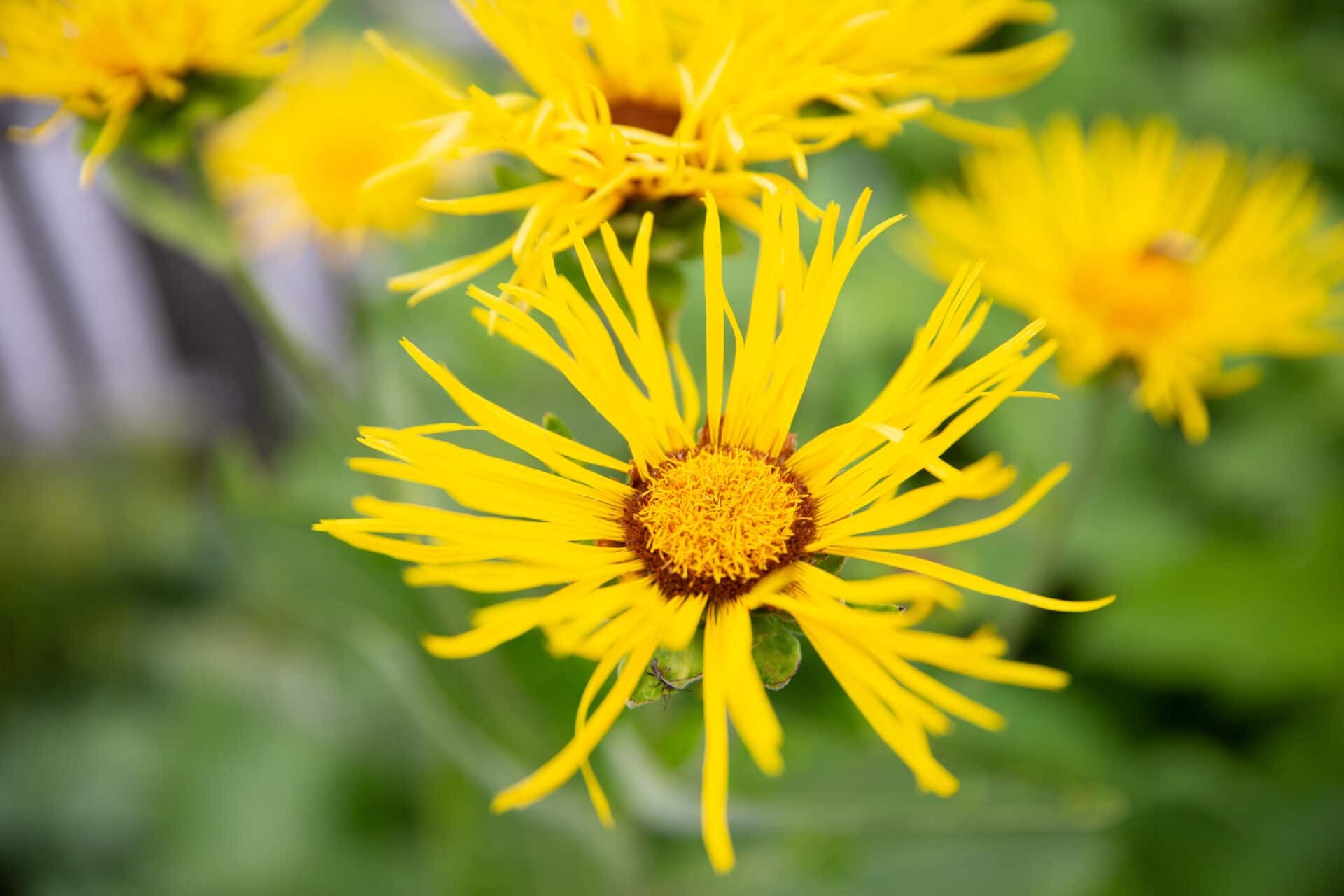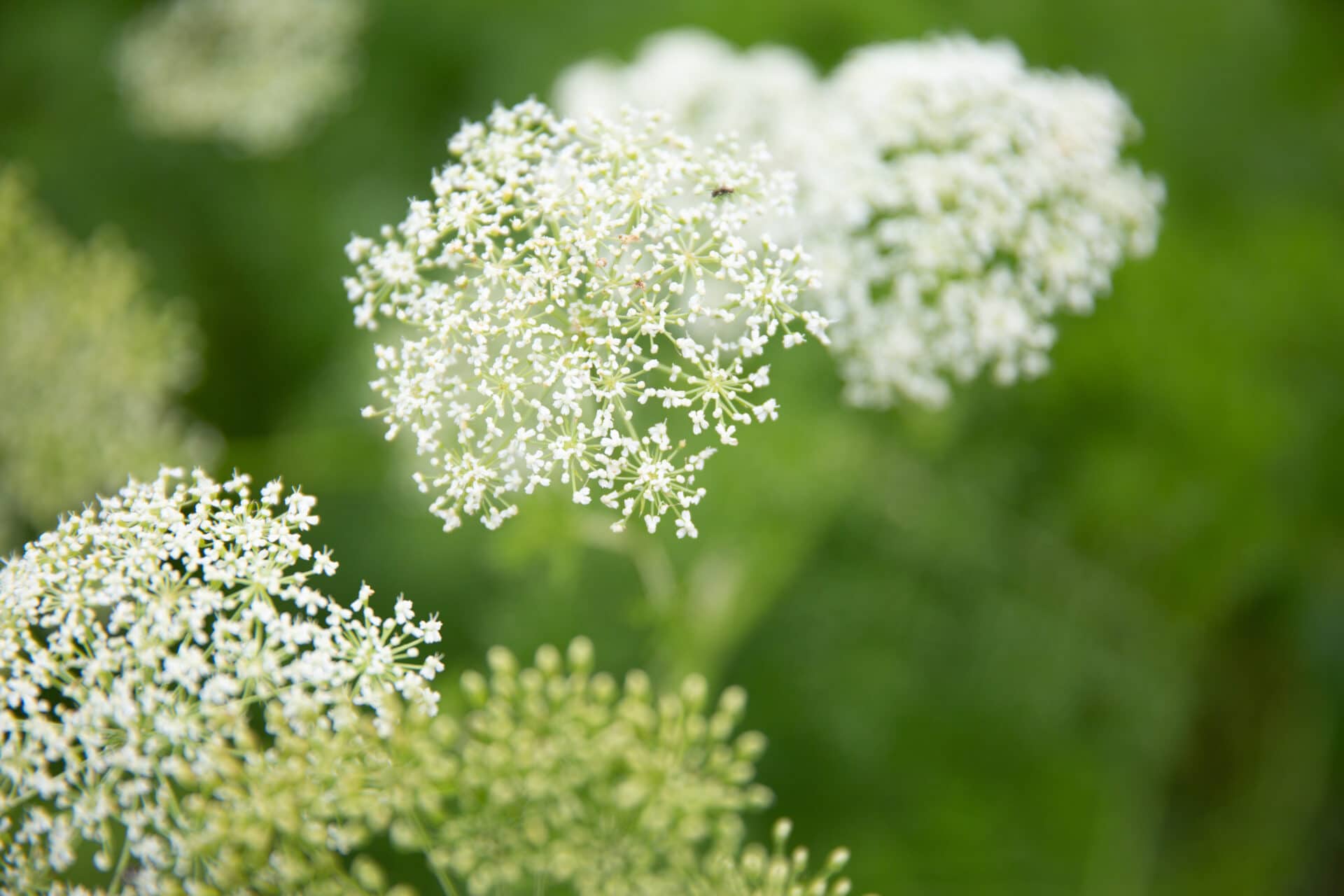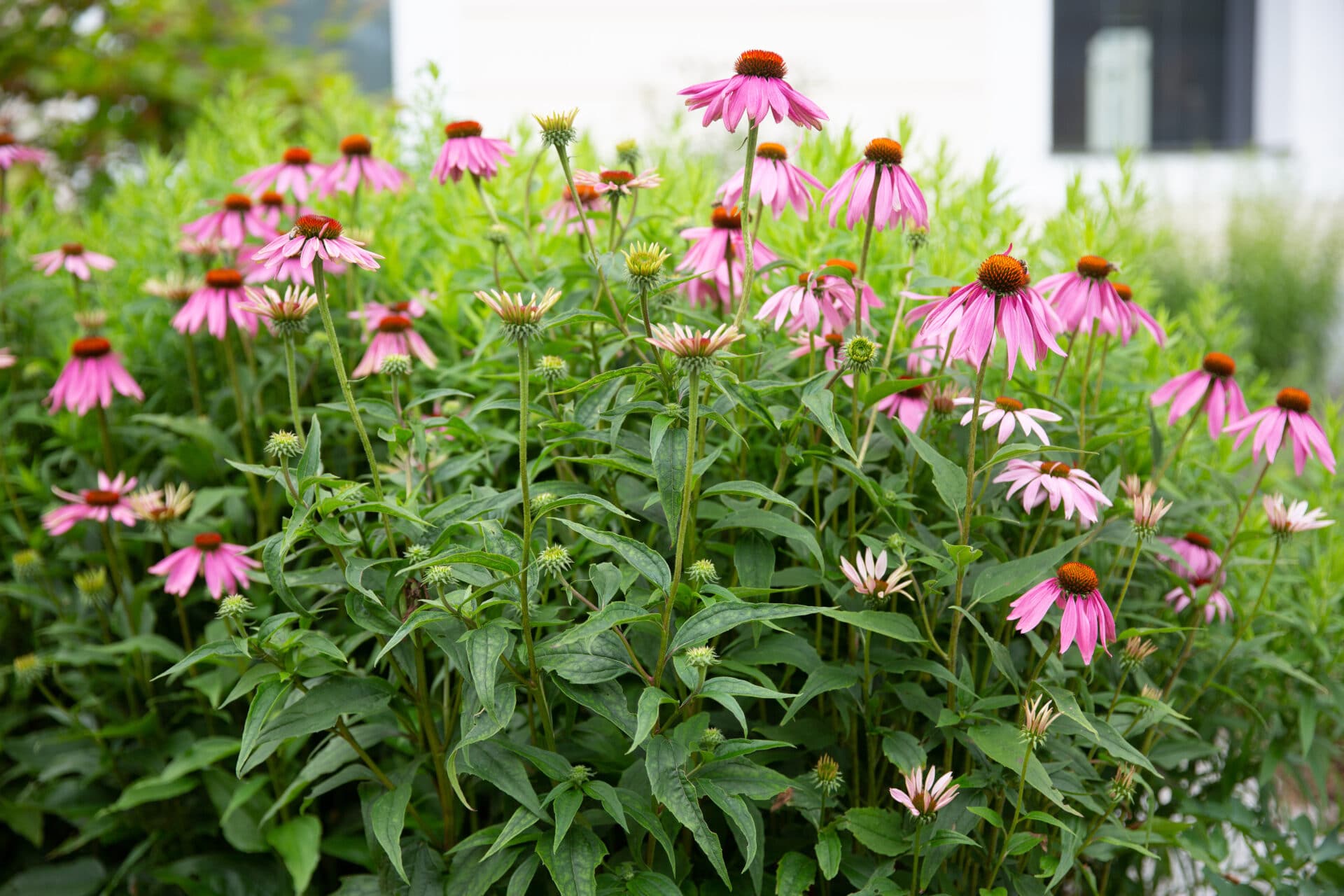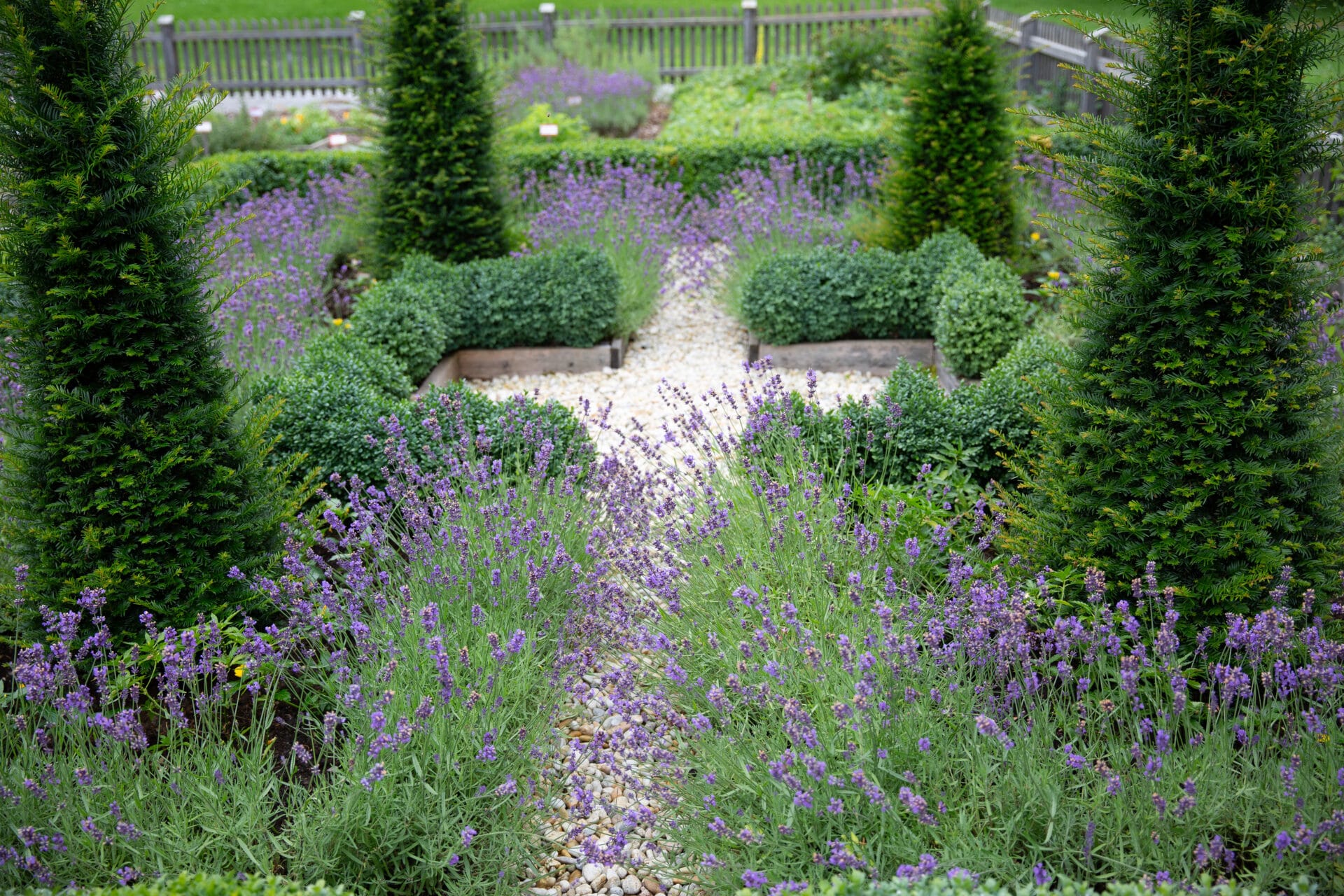 Creation
The Admont Herb Garden was created in 1998 next to the Abbey pond, where the Baroque ornamental garden was originally situated. The garden follows the medieval principle of the juxtaposition of crops, medicinal plants and ornamental plants. A total of 1,000 species are planted within six geometrically structured fields.
The Admont Herb Garden is well signposted and freely accessible.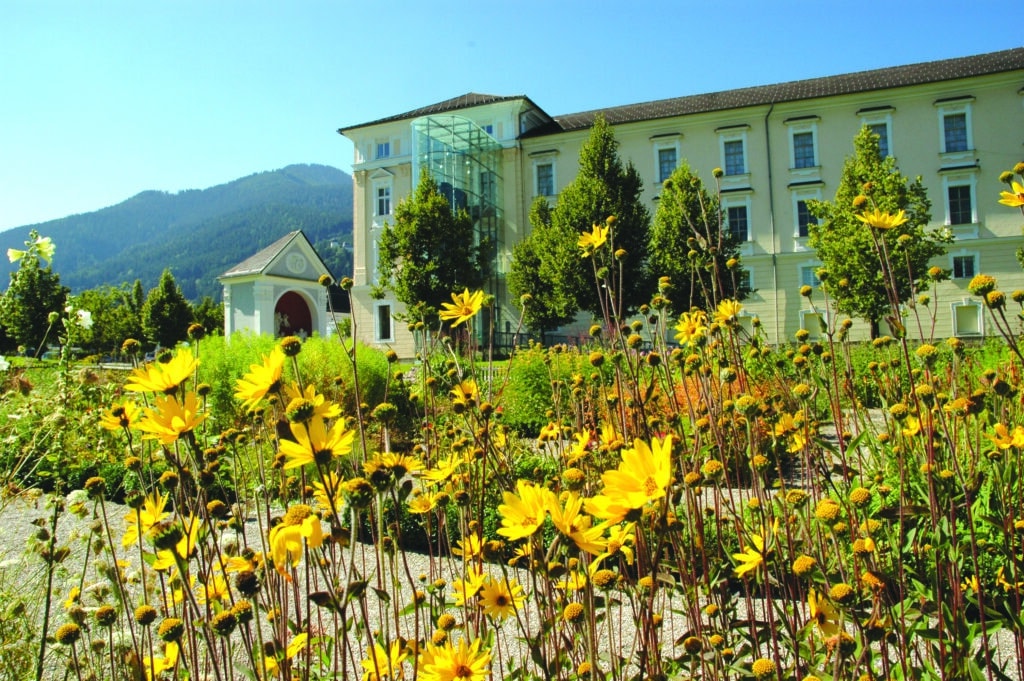 Consecration
The individual fields have been consecrated and dedicated to important saints and historical personalities closely related to Admont Benedictine Abbey: Benedict (founder of the Order), St Blasius (Patron of the Abbey Church), Fr. Gabriel Strobl (Admont monk and founder of the Natural History Museum), Abbot Engelbert of Admont (medieval scholar), Walahfrid Strabo (a monk of Reichenau from the Middle Ages who cultivated a garden similar to the Admont Herb Garden).