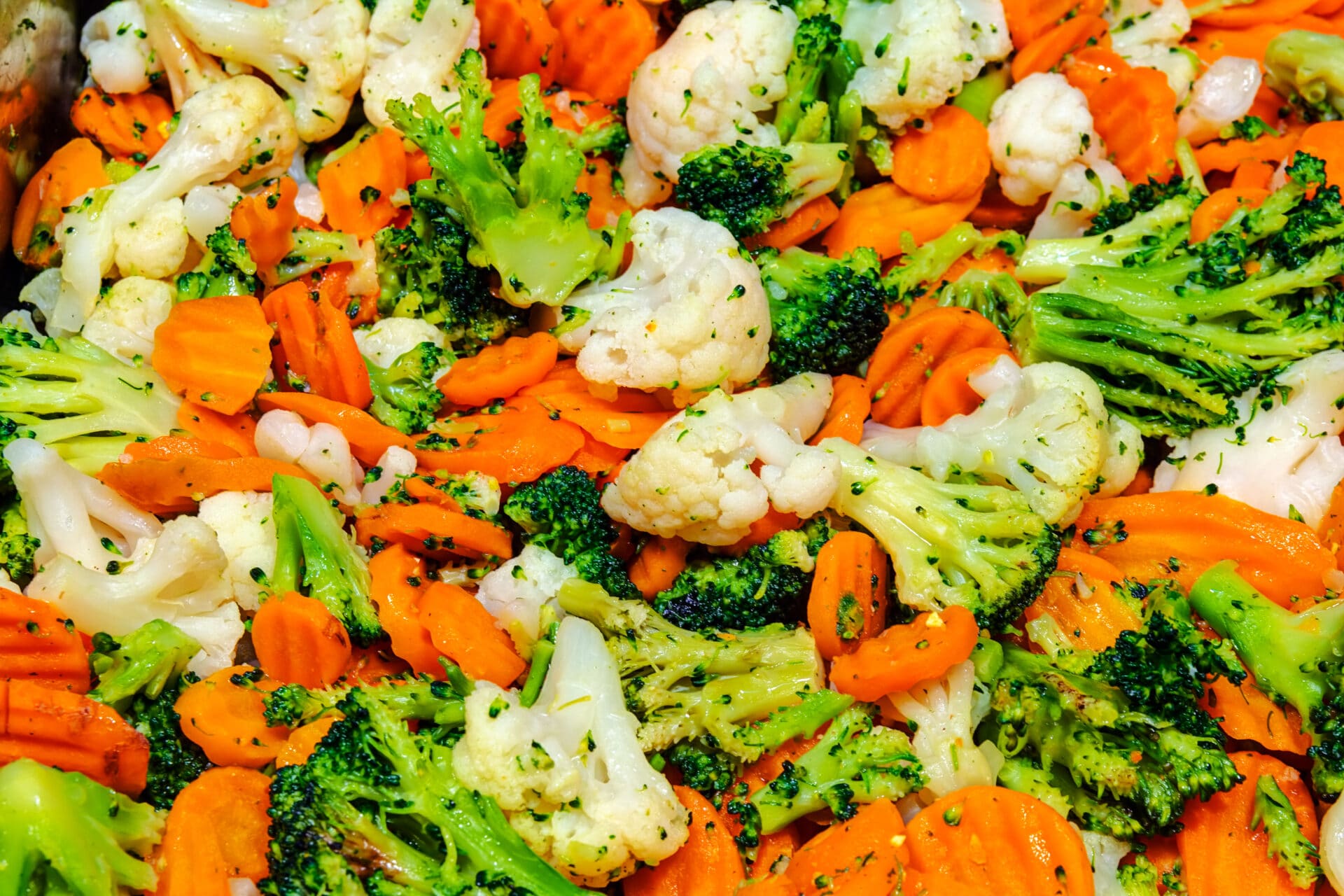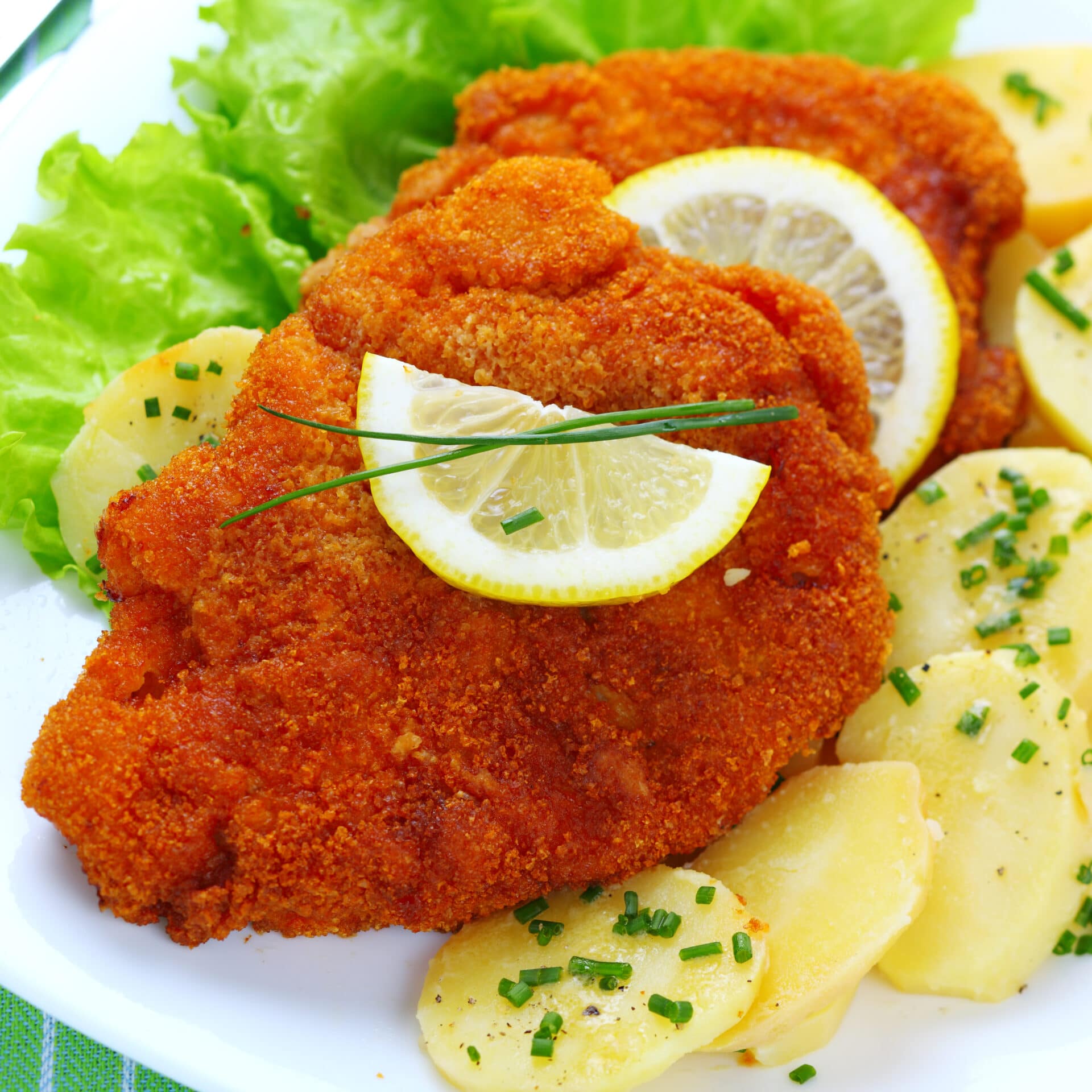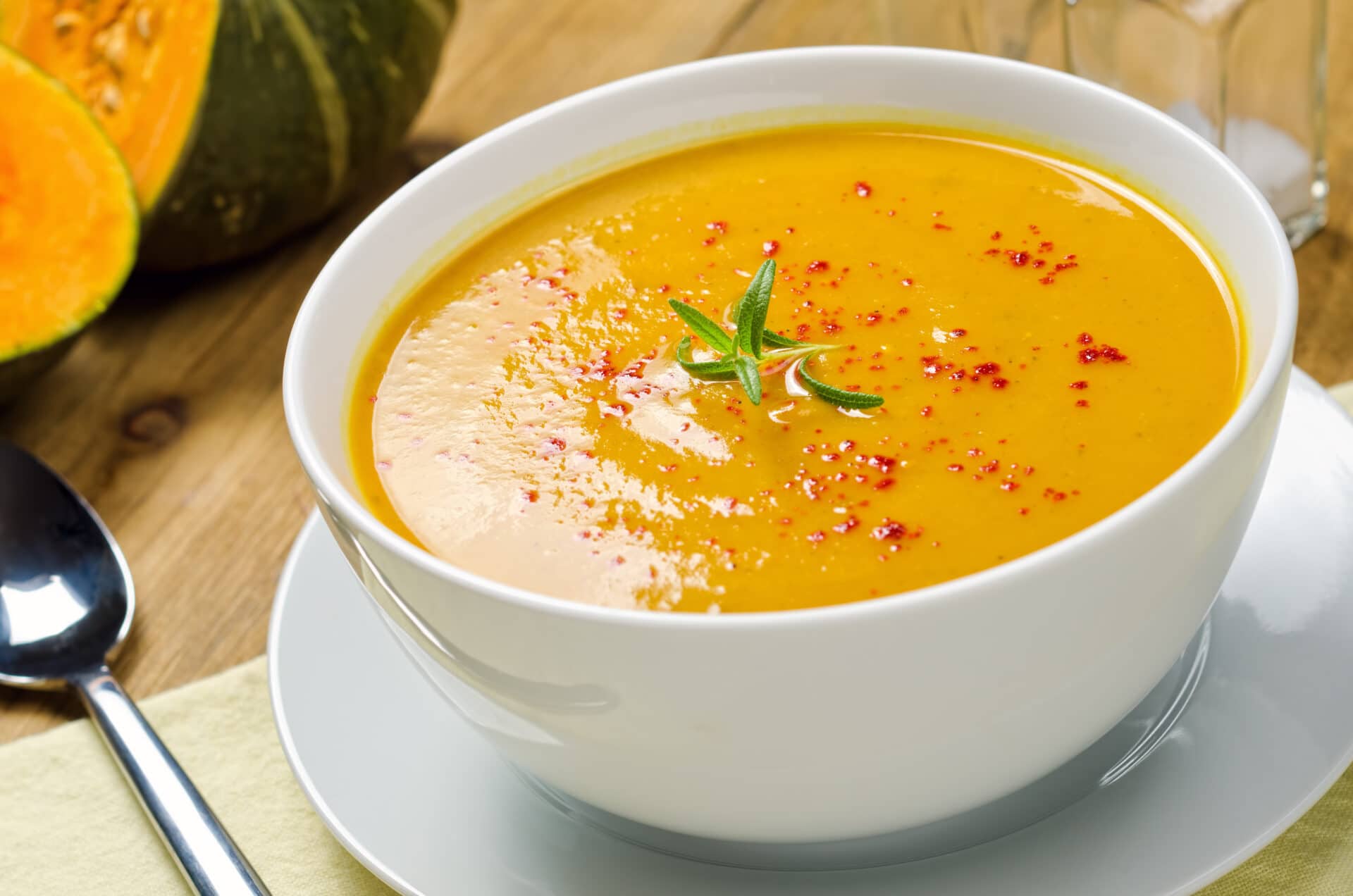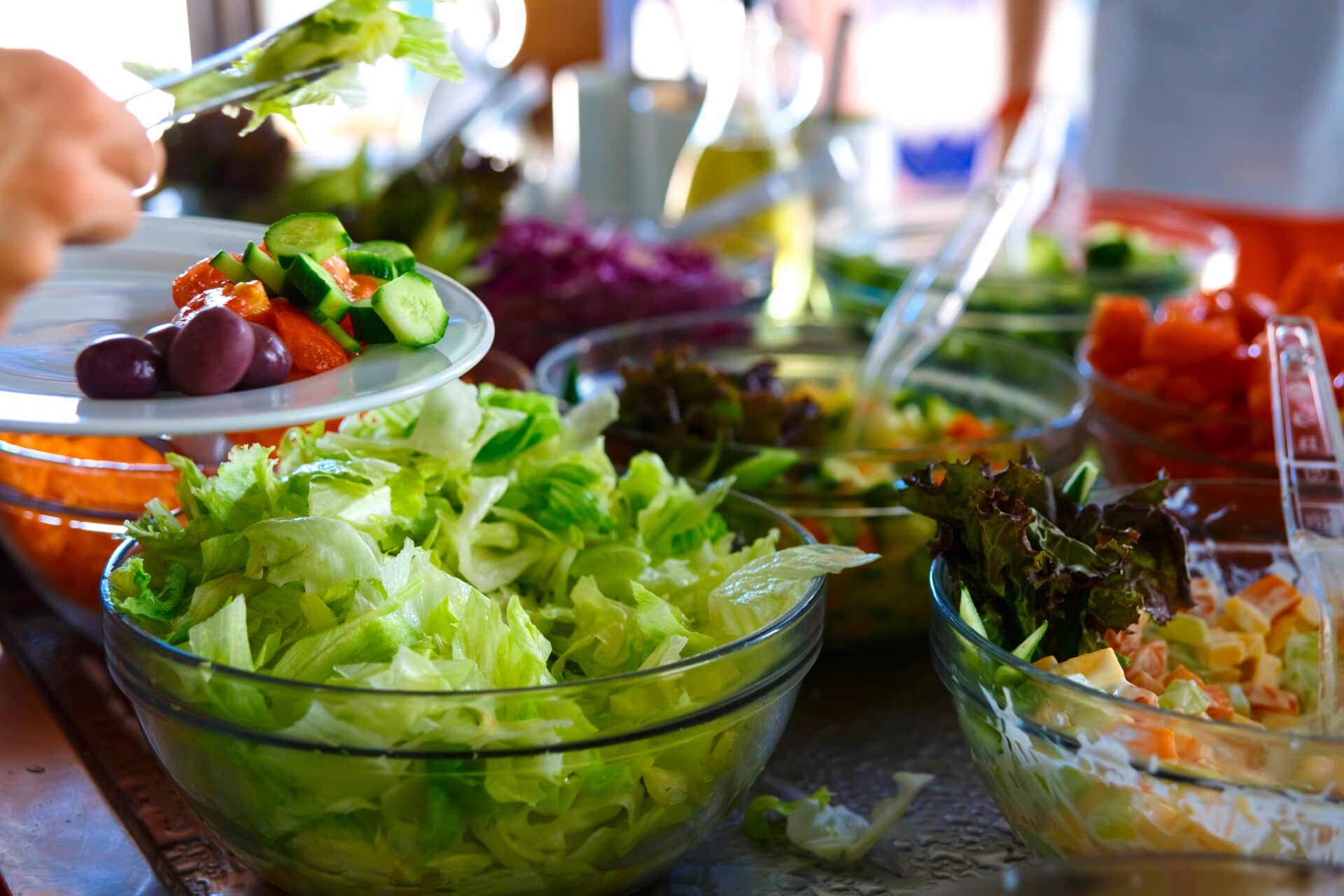 DAILY OFFER
Admont Abbey in Styria delivers healthy food to order every day, 365 days a year, even on Sundays and public holidays. In addition to tasty home cooking, the large menu selection also includes low-sugar and low-fat diet dishes and a vegetarian option.
The in-house monastery kitchen in Admont caters to kindergartens, schools, nursing homes and private individuals with fresh lunch menus. Meals on wheels is a cheap and convenient alternative to cooking for yourself, especially for seniors.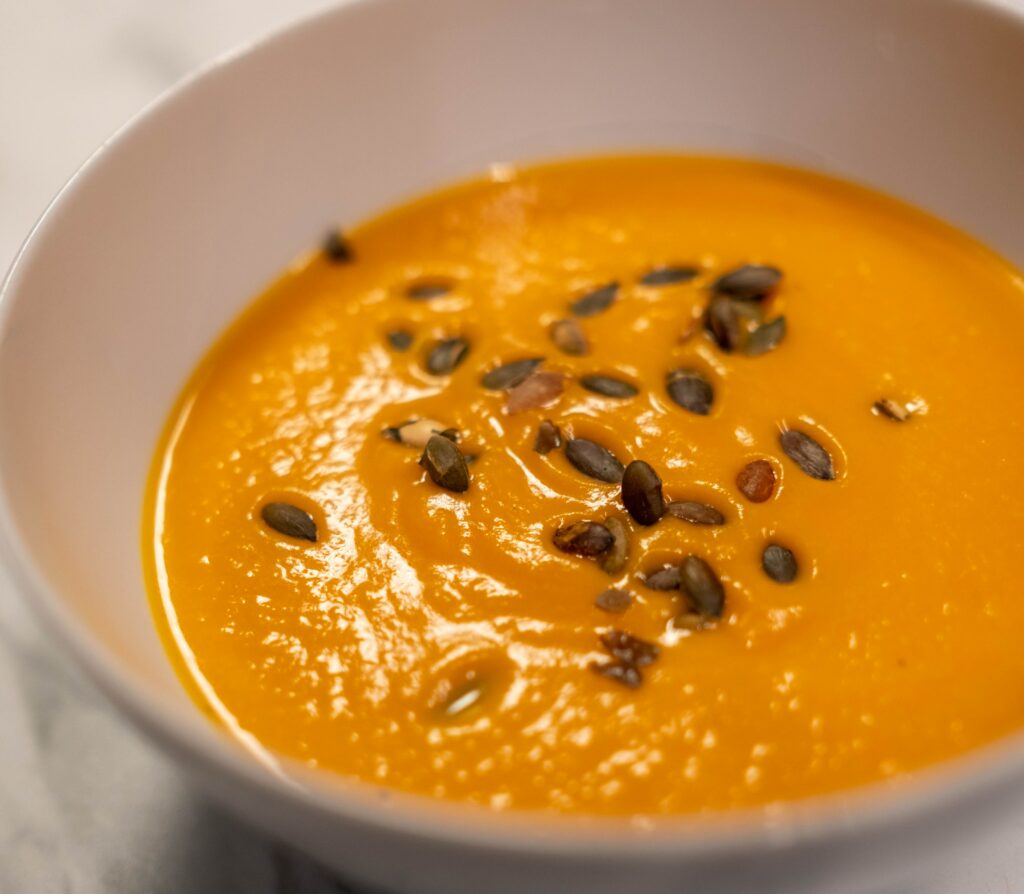 ORDER MENU SERVICE
The staff at Admont Abbey's "Essen auf Rädern" will deliver your menu of your choice between 10:00 a.m. and 1:00 p.m. every day.
The registration and food selection (from three menus) takes place personally with the delivery person.
Your delivery persons are Mr. Kevin Lubensky, Mrs. Gerti Spreitzer, Mrs. Heidi Sulzbacher and Mrs. Susanne Gollmayr.
You can order your lunch delivery service by phone between 6 a.m. and 6 p.m. or by email.
We look forward to your order!
The cost of "Essen auf Räder" is 12.25 euros per menu. Delivery is also included in the price.
We kindly ask that you notify us of cancellations by 9:00 a.m. on the agreed delivery date.