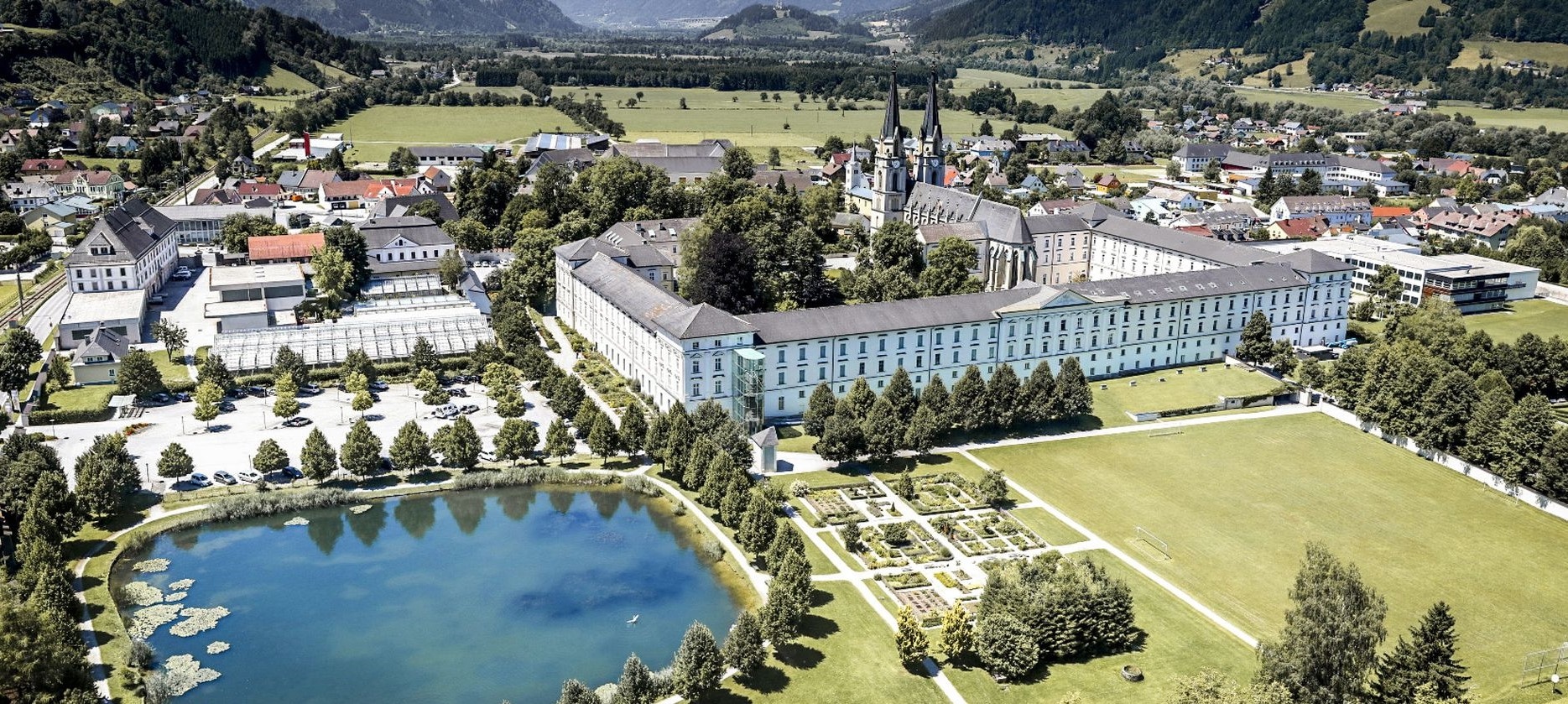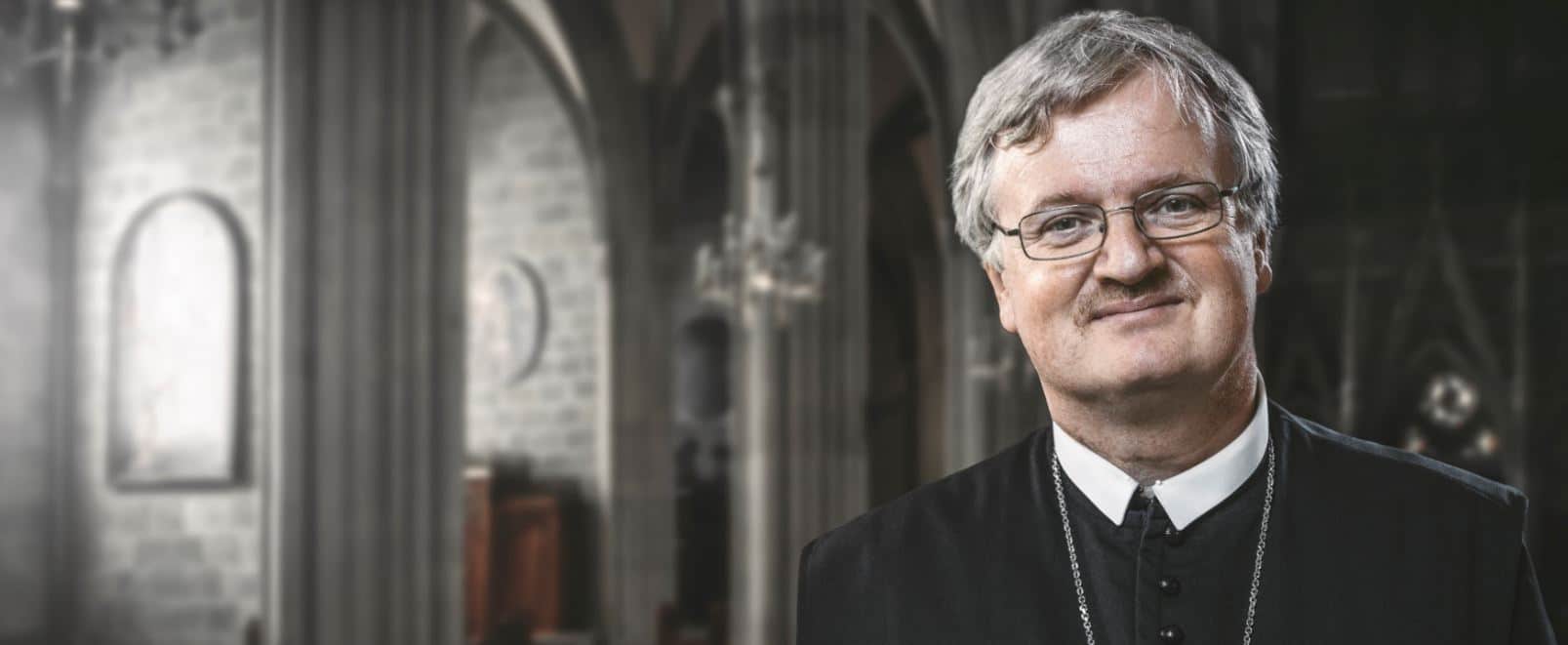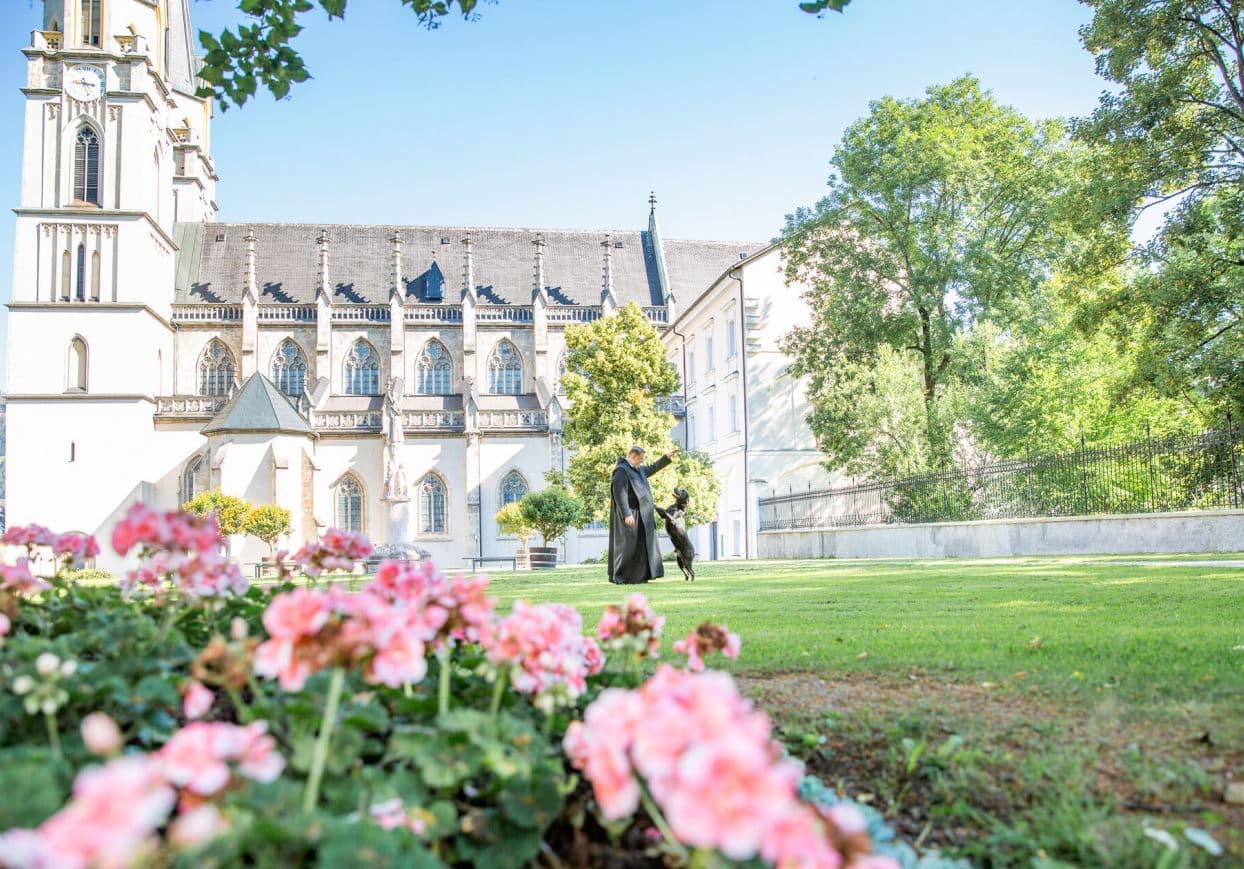 ORA ET LABORA ET LEGE – pray and work and read.
With these words, the monastic rule of St. Summarize Benedict of Nursia. The monk father wrote it around 529 in Montecassino in Italy for his community.
Since the foundation of their abbey, the Admont Benedictine monks have lived and worked according to these rules for over 900 years.The 23 monks are led by their freely elected superior, currently Abbot Mag. Gerhard Hafner O.S.B. Several times a day they meet to celebrate the common choral prayers and Holy Mass. Representing all Christians, they carry this out in a special way with regard to the concerns and needs of our times. Mehrmals am Tag treffen sie sich, um das gemeinsame Chorgebet und die hl. Messe zu feiern. Stellvertretend für alle Christen tun sie dies in besonderer Weise in den Anliegen und Nöten der Zeit.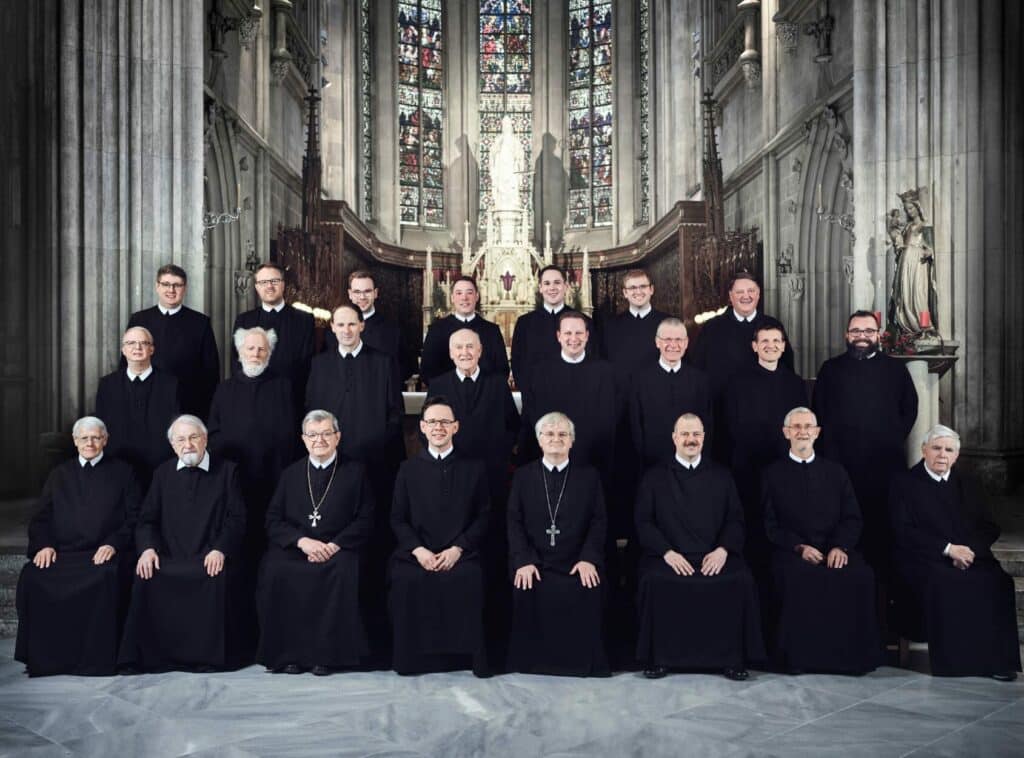 The 23 monks in Admont Abbey
ORA ET LABORA ET LEGE – pray and work and read. These are the words that can be used to describe the monastic rule of St Benedict of Nursia.
SPIRITUAL AND CULTURAL CENTRE OF UPPER STYRIA
The foundation of Admont Benedictine Abbey dates back to a foundation for St Hemma of Gurk. It was carried out in 1074 by Archbishop Gebhard of Salzburg. The first monks came from the Benedictine Abbey of St Peter in Salzburg. Today, the Abbey is the oldest existing monastery in Styria, where you can see its diversity and how diversity is created.