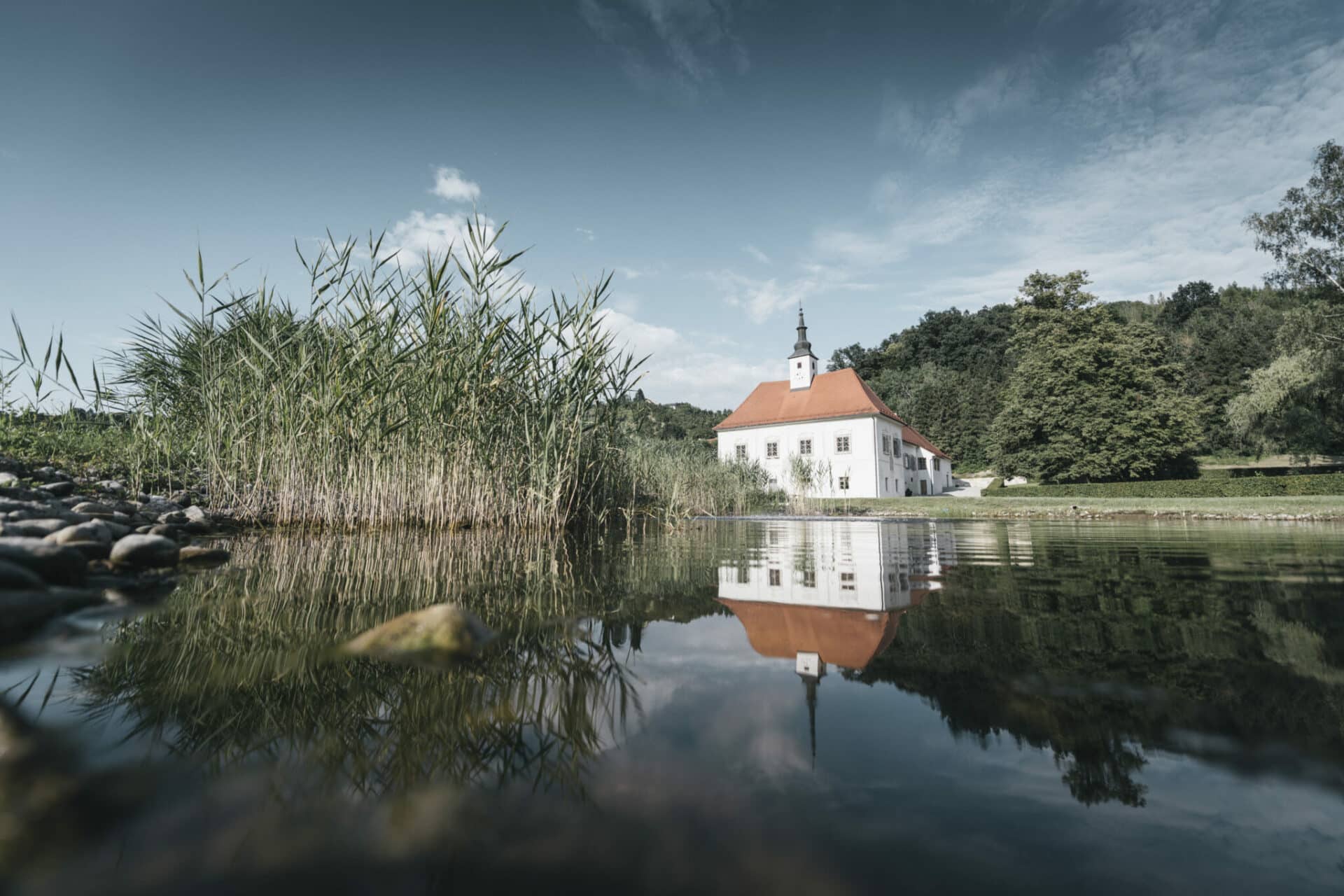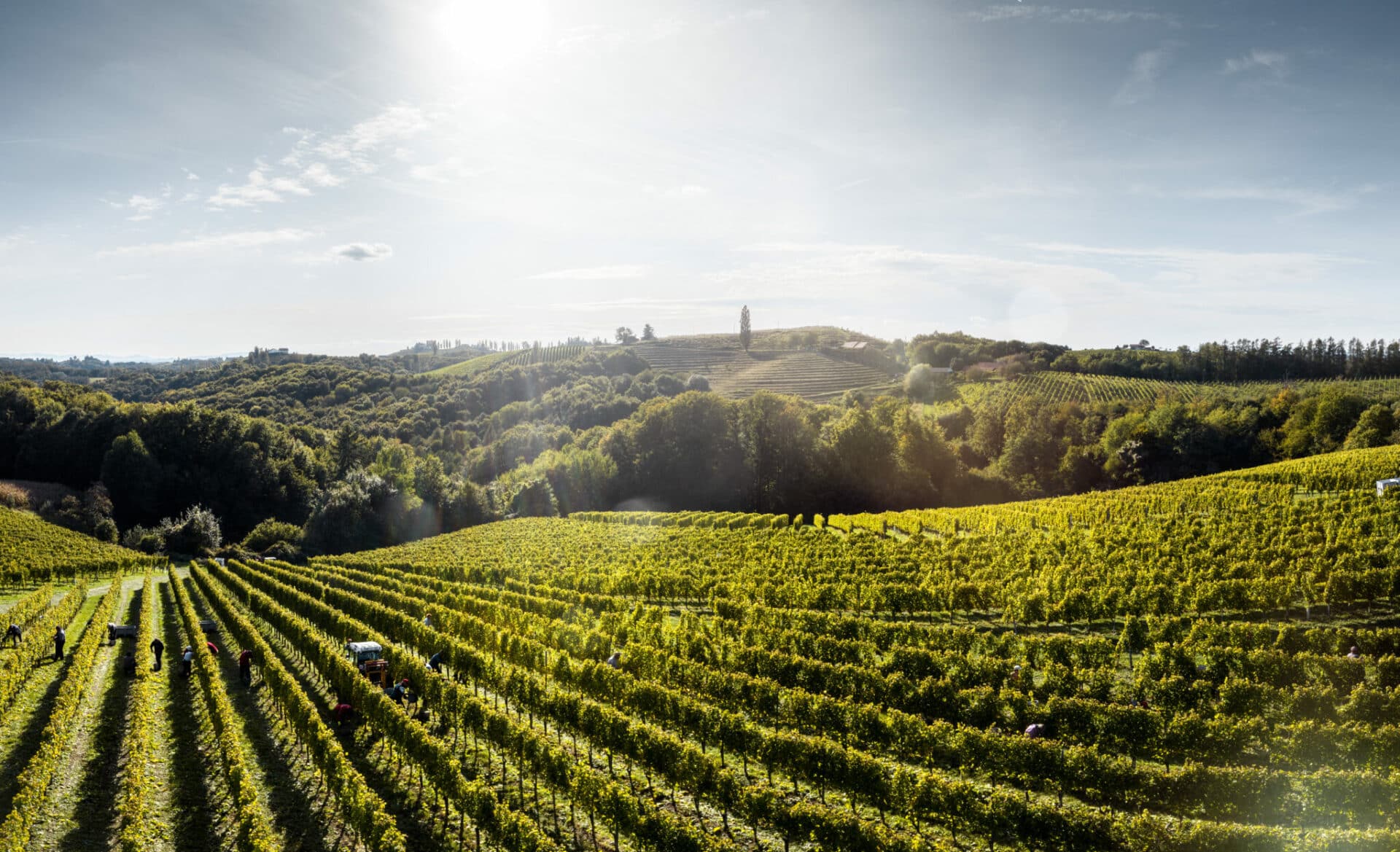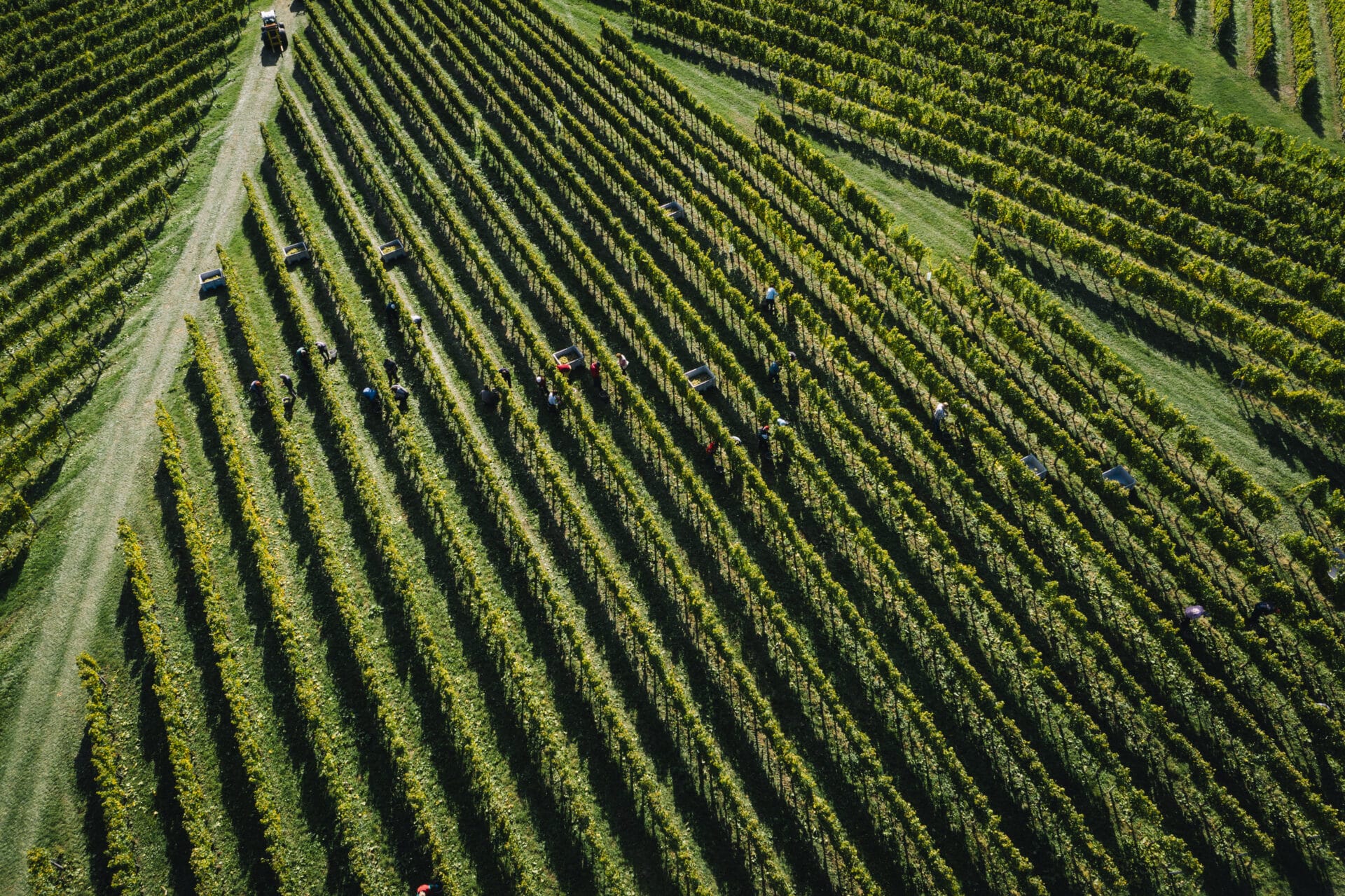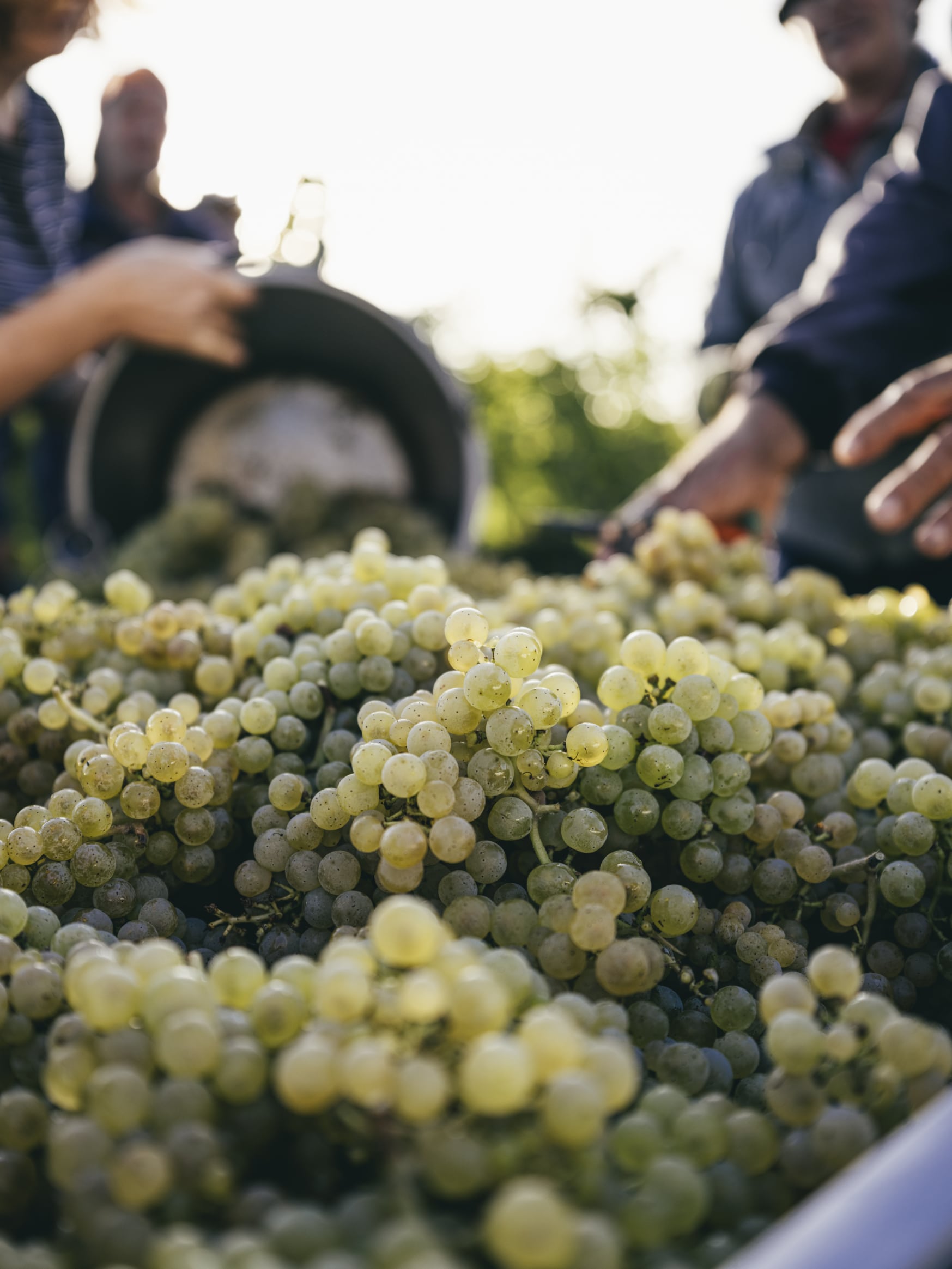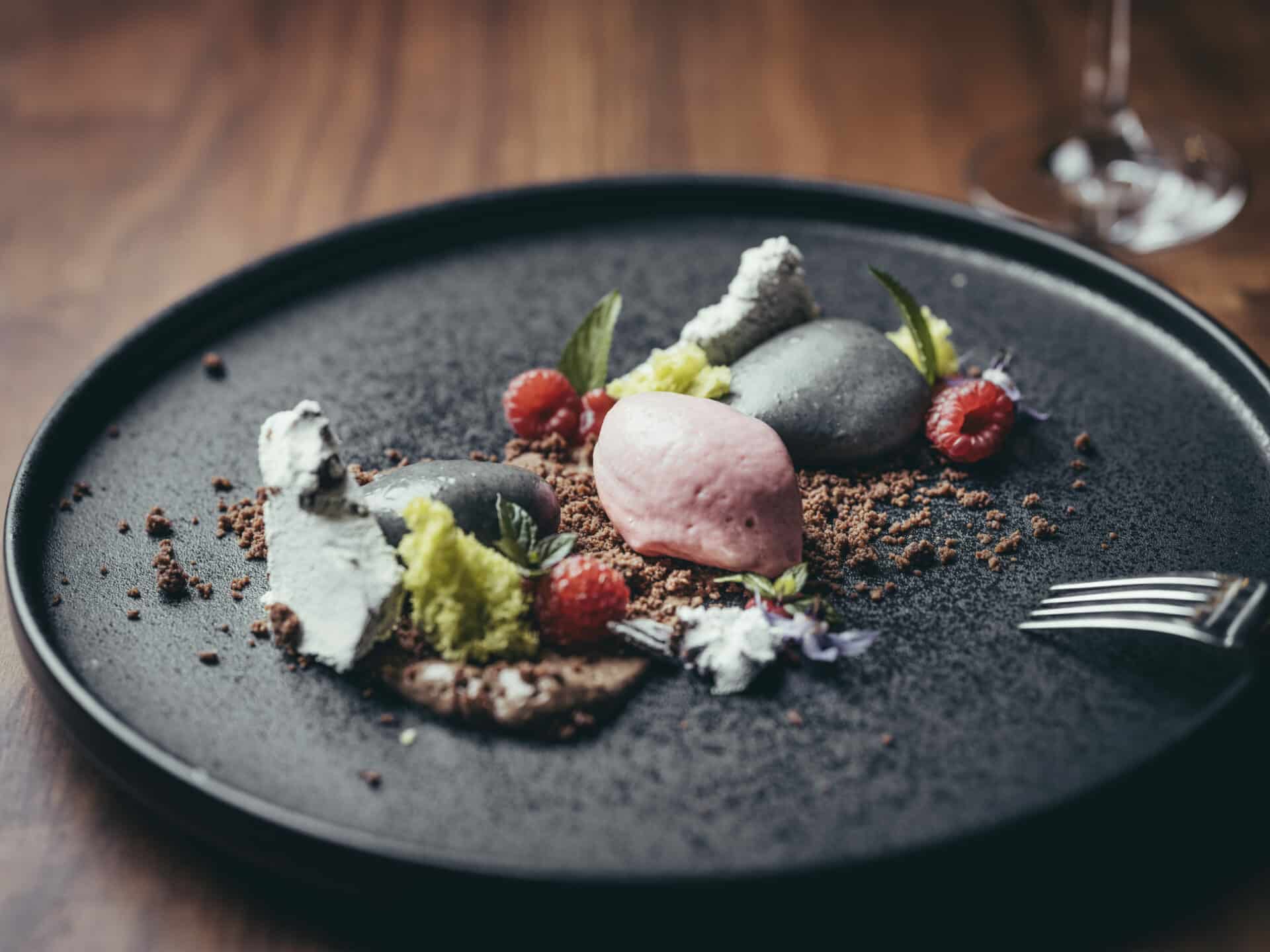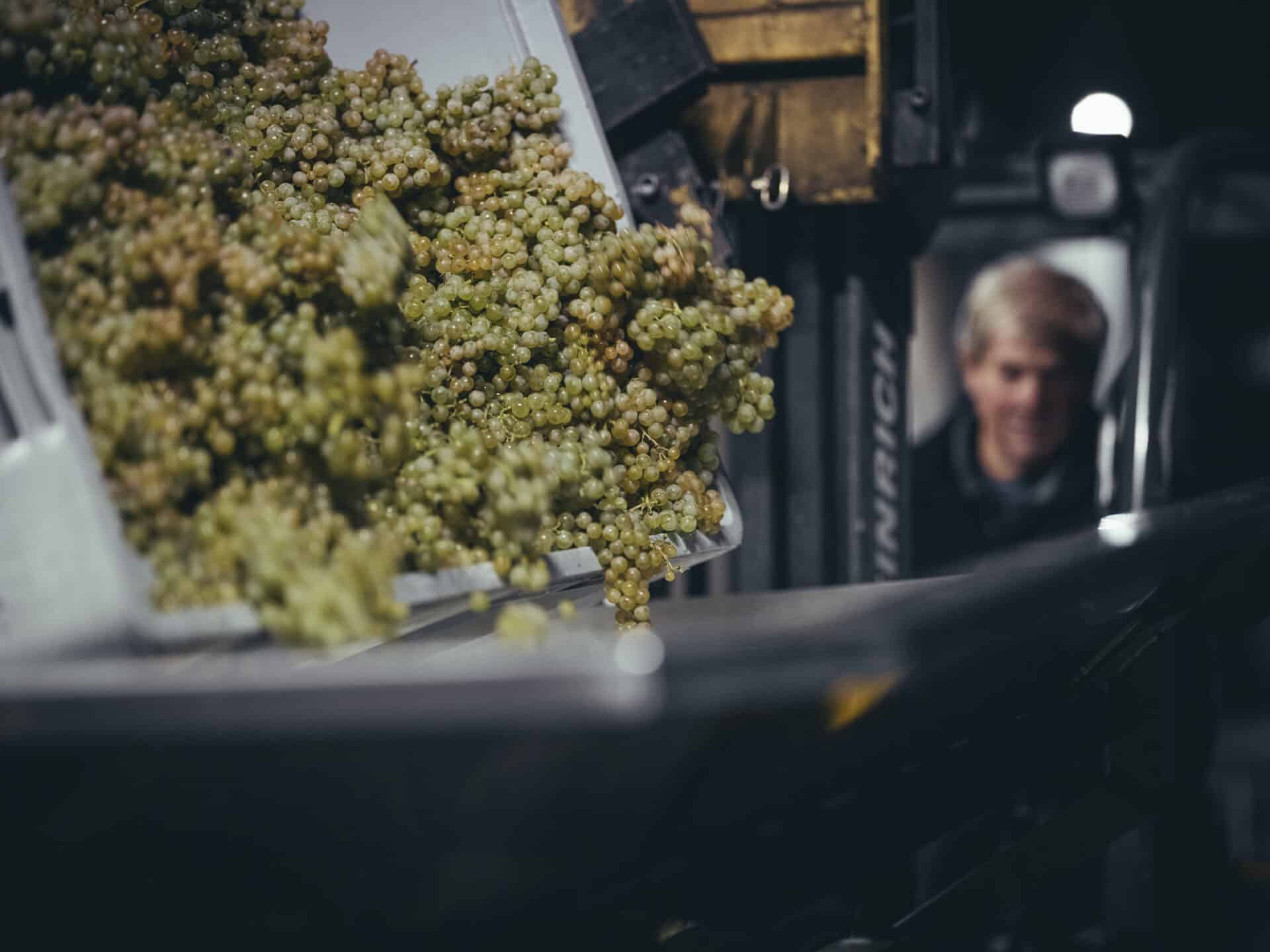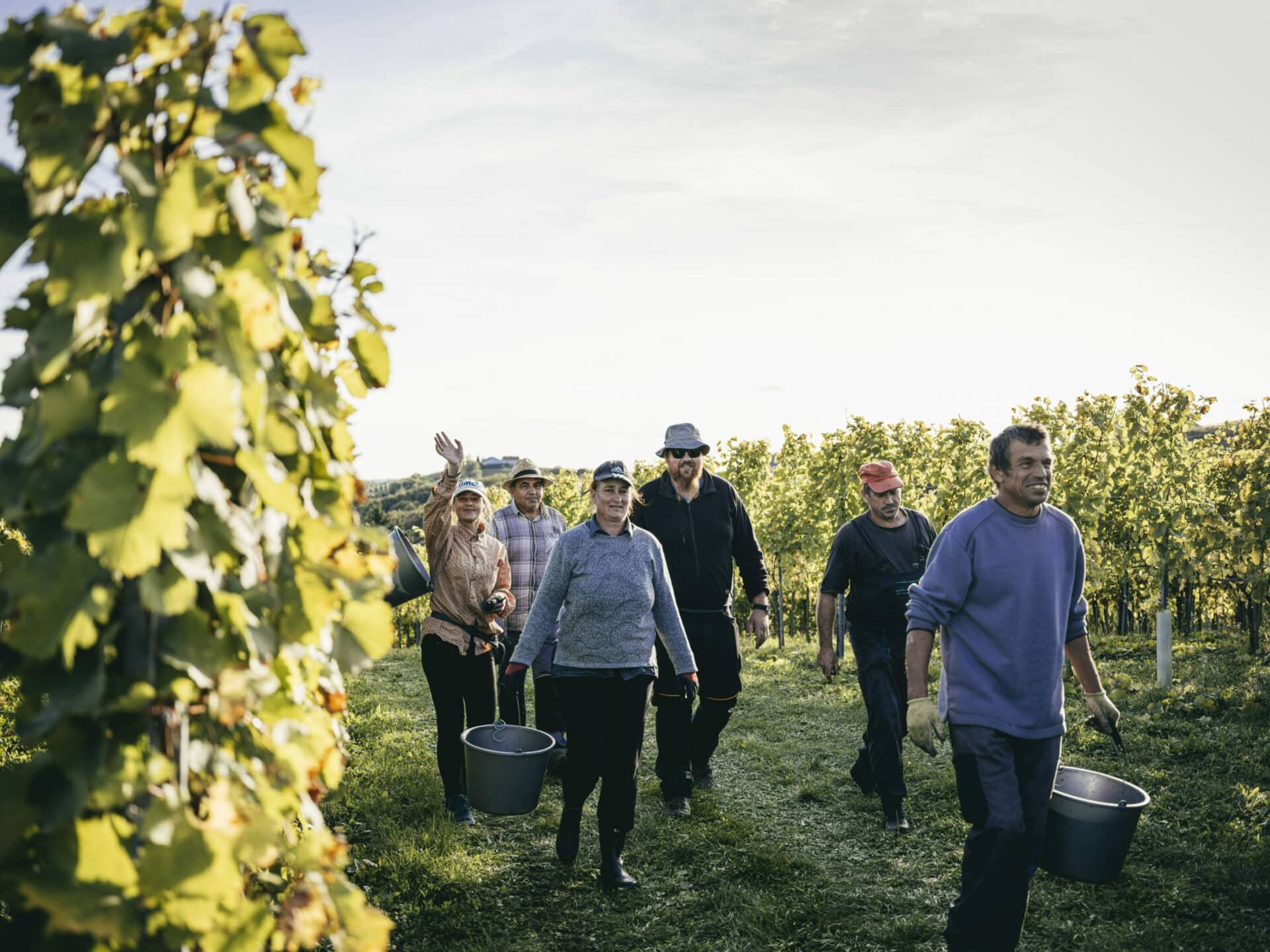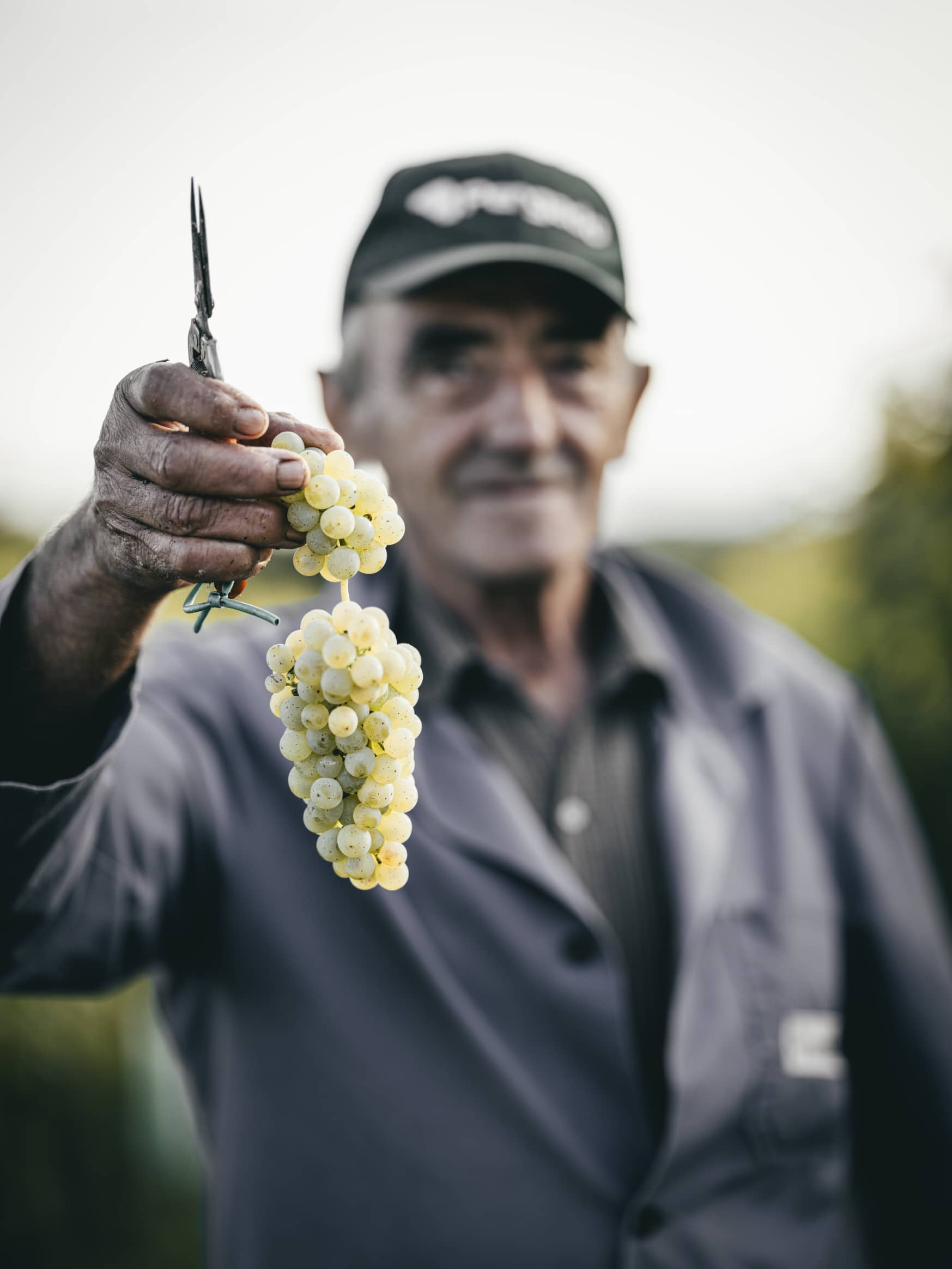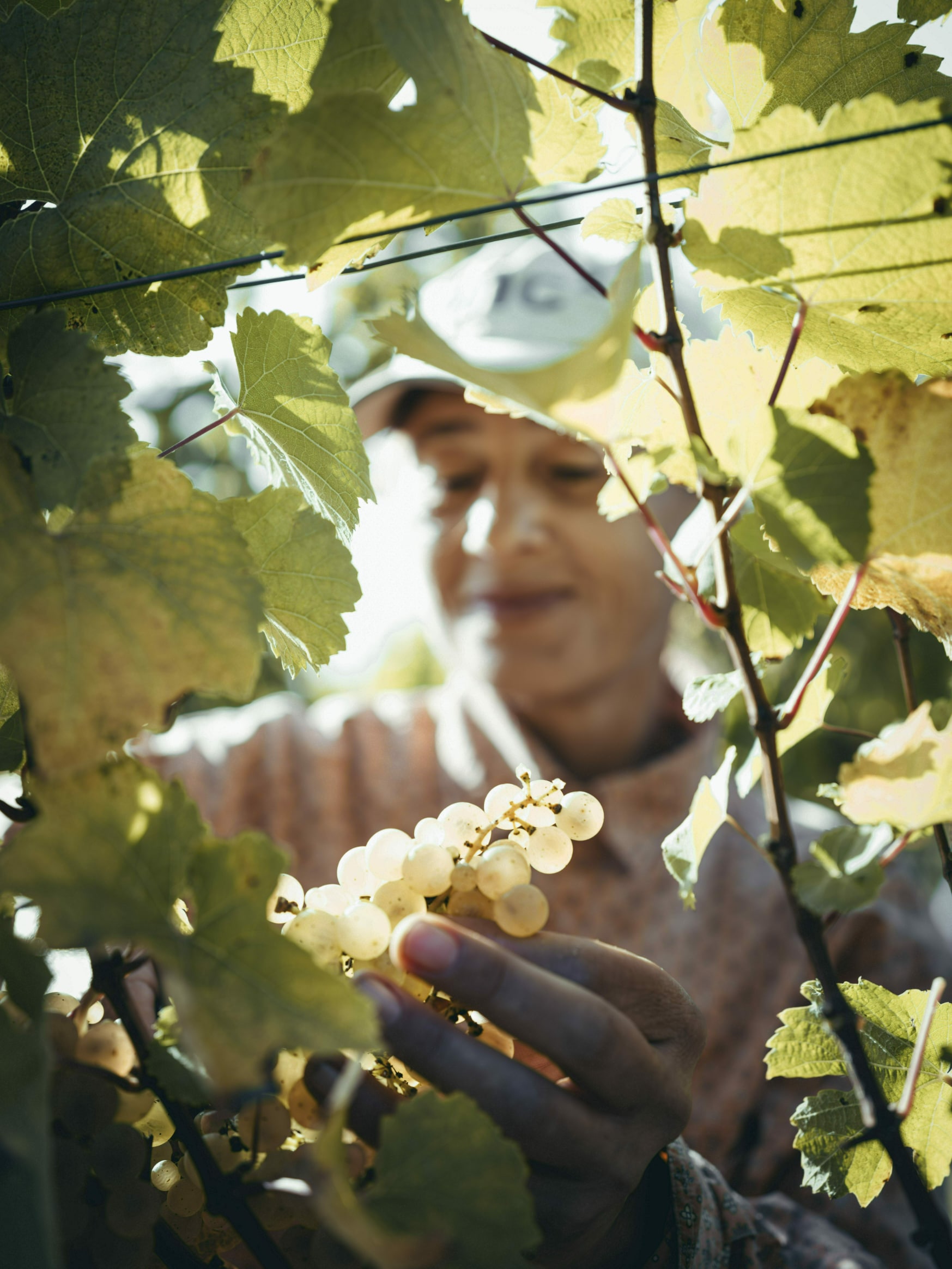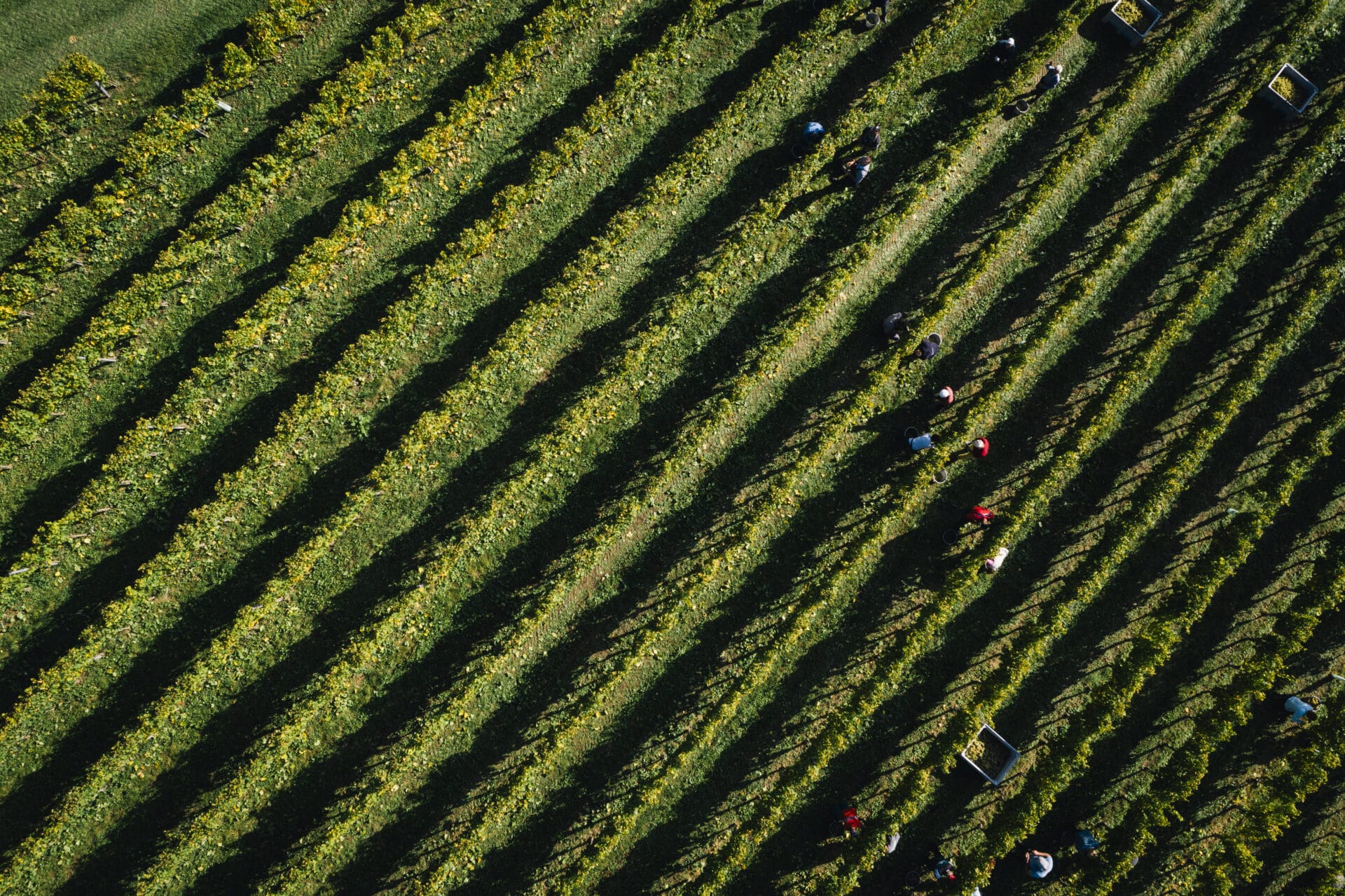 Tradition
Benedictine monks in Jarenina in northern Slovenia have been devoting themselves to wine production since 1139. Today, DVERI PAX combines these centuries of experience with state-of-the-art technology.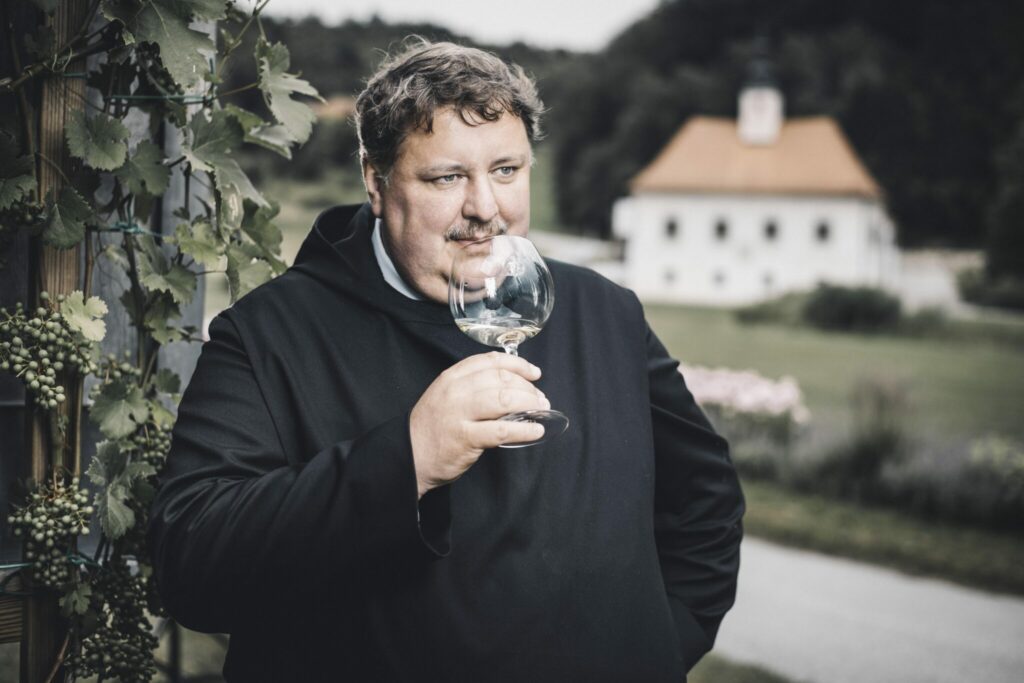 THUR – FRI
5.00 p.m. – 10.00 p.m.
RESTAURANT OPEN
SAT – SUN
12.00 p.m. – 5.00 p.m.
RESTAURANT OPEN
MON - SAT
10.00 am – 7.00 pm
WINE STORE OPEN
SUN
11.00 a.m. – 5.00 p.m.
WINE STORE OPEN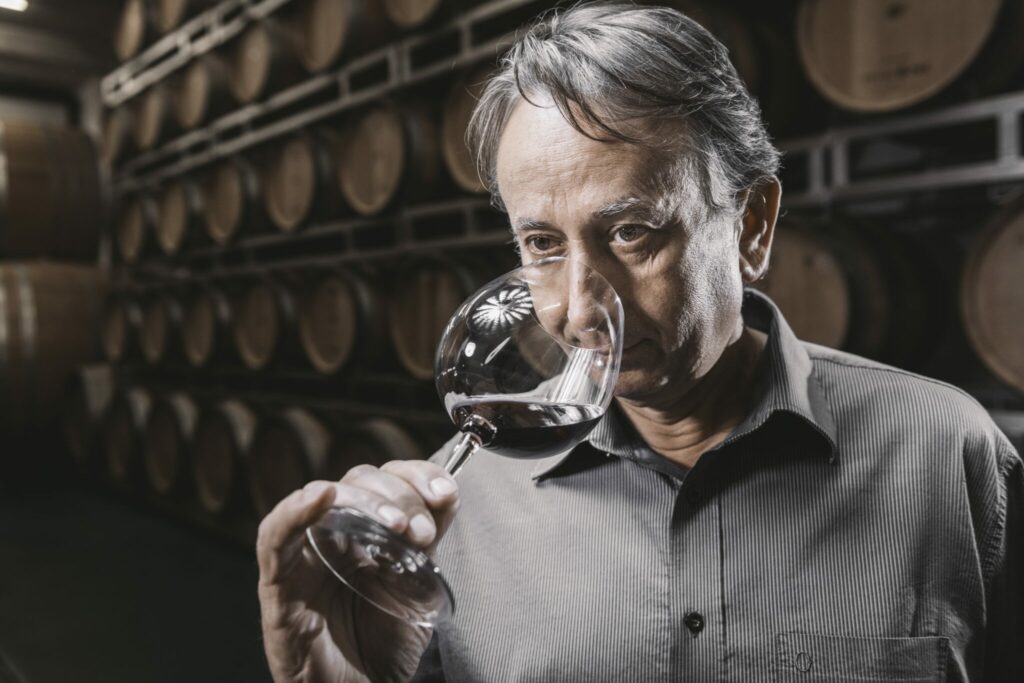 A passion for quality
The Abbey vineyards cover 73 hectares in the regions of Maribor, Jerusalem, Radgona and Kapela. DVERI PAX stands out, above all, due to the high quality and variety of its products. Its assortment includes a panoply of fruity, fresh white wines, ranging all the way to powerful, aromatic red wines. This first-class selection also enjoys international recognition. Among other occasions, the highly decorated products are offered at wine tastings in the Admont Abbey Museum. Prior registration is required.
Wine tasting
Enjoy wine tastings in our new wine store directly at the Dveri-Pax Abbey Vineyard in Jarenina (Slovenia) – just 5 km from the Styrian border! You can choose from 3 to 5 wines for your Dveri-Pax wine tasting, on request with bread, cheese and cold cuts and followed by an exquisite meal in our newly renovated wine store (up to max. 90 people).
VINEYARD TRADITION
We grow our wine using environmentally conscious methods. We pick the grapes by hand and carefully cut them from the vine. In wine production, we combine our know-how and experience from a centuries-old tradition with the latest technology. The result of the maturing process are wonderfully harmonious wines that are characterized by freshness, a gentle, fruity taste and the highest quality of each individual variety.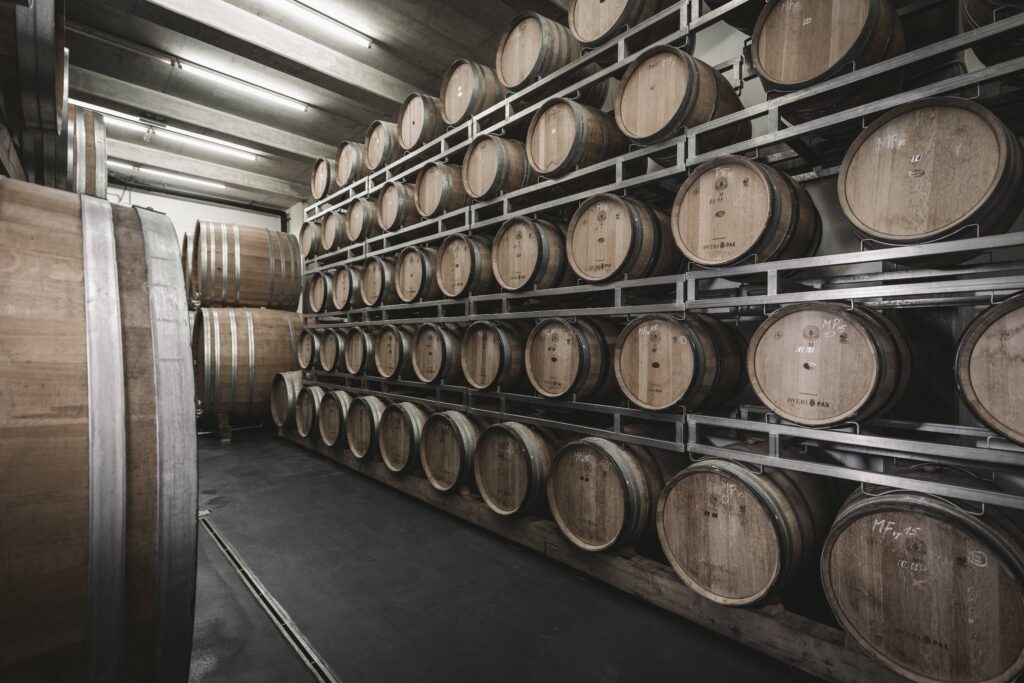 Contact
DVERI-​PAX d.o.o
Polički vrh 1
2221 Jarenina, Slovenia